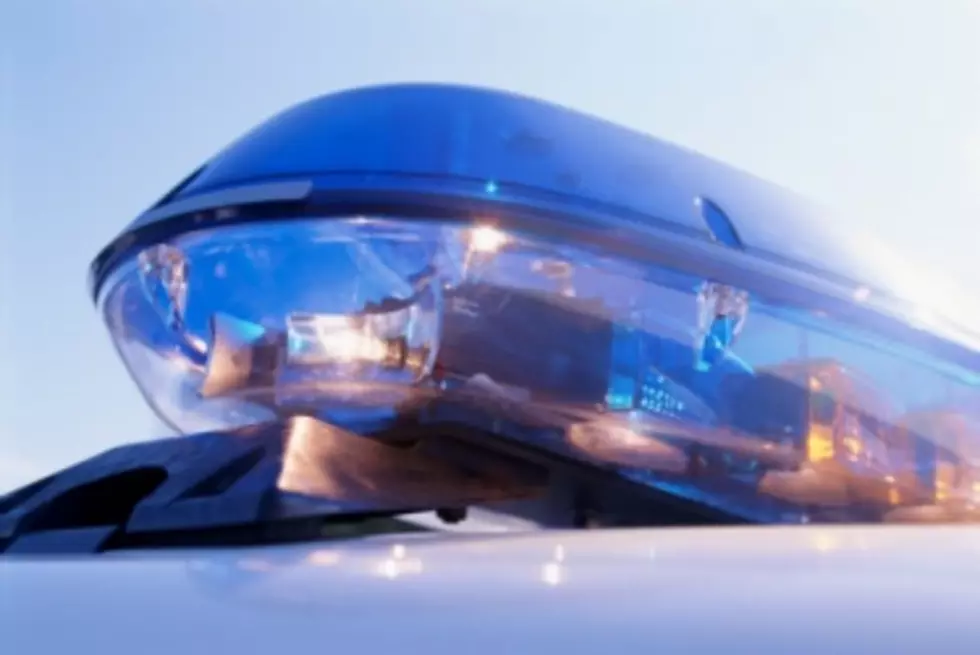 Train Derails In Wisconsin
Police Sirens 2, iStock
SLINGER, Wis. (AP) — A fire official says two people are injured and several thousand gallons of diesel fuel have spilled after a train derailment in a small Wisconsin village.
Slinger Fire Department Chief Rick Hanke says three engines and 10 railcars derailed Sunday, forcing the evacuation of more than 100 nearby homes.
He says two people are being treated for injuries that are not life-threatening.
Hanke says about 5,000 gallons of diesel fuel spilled from an engine. He says hazmat crews have dikes and booms in place.
A spokesman for Canadian National Railway Co. says preliminary reports indicate one of the company's trains was headed south and struck cars on another train.
Slinger is about 35 miles northwest of Milwaukee.
Copyright 2014 The Associated Press. All rights reserved. This material may not be published, broadcast, rewritten or redistributed.
More From News Talk 96.5 KPEL