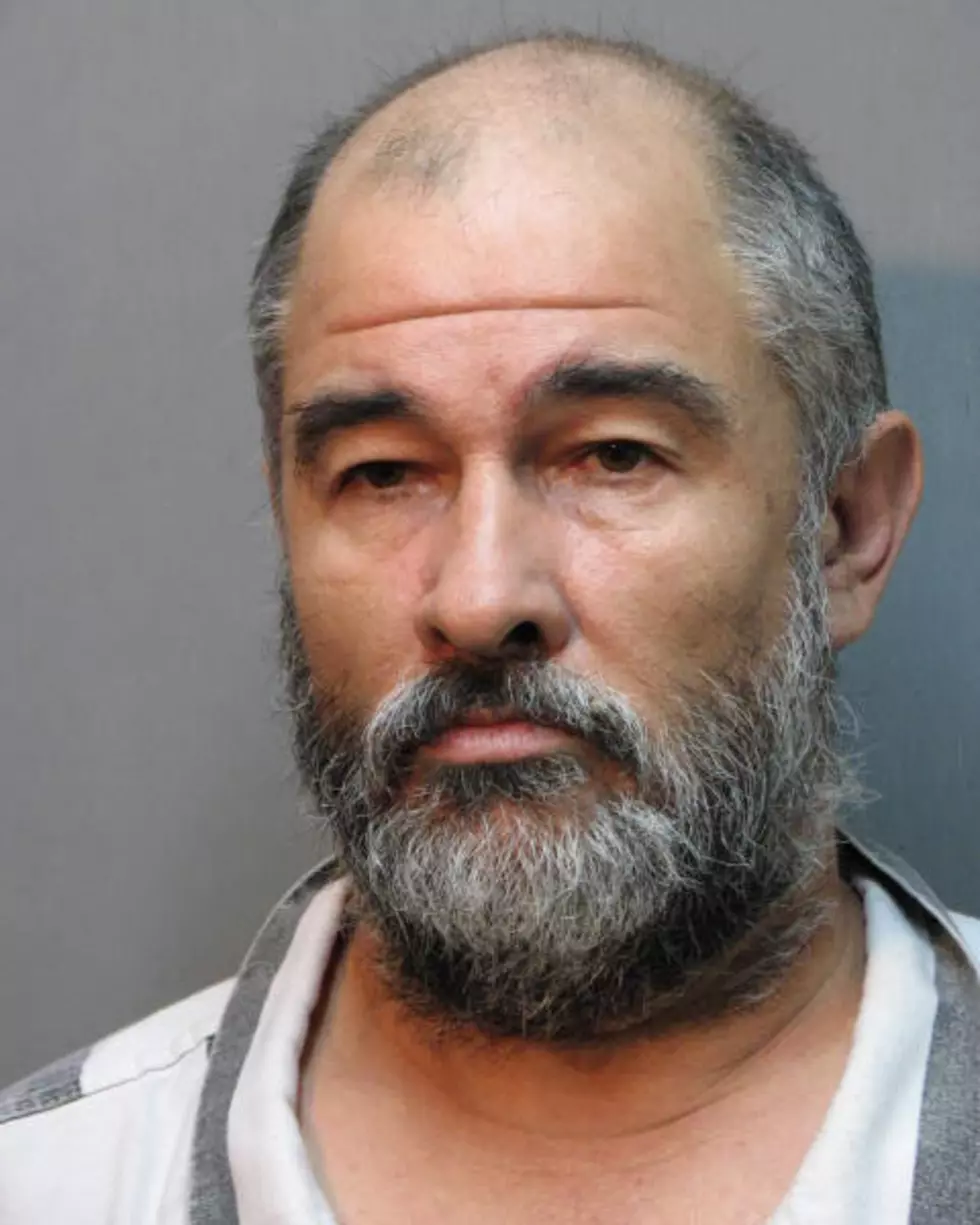 Two Arrested In Vermillion Parish On Drug Charges
(photo by Vermilion Parish Sheriff's Office)
Two people have been booked into jail after police say they were caught with crack cocaine. Agents with the Vermillion Municipal Task Force say they received complaints that a car parked on private property was selling drugs.
While in transit, officers received another call that two people had just bought drugs from this person.
Police weren't able to find the person selling the drugs, but they did pull over a couple whom police believe had just bought drugs. A search of the car turned up the crack cocaine.
Lucas and Pamela Cessac were both booked on $14,000 bond.
More From News Talk 96.5 KPEL