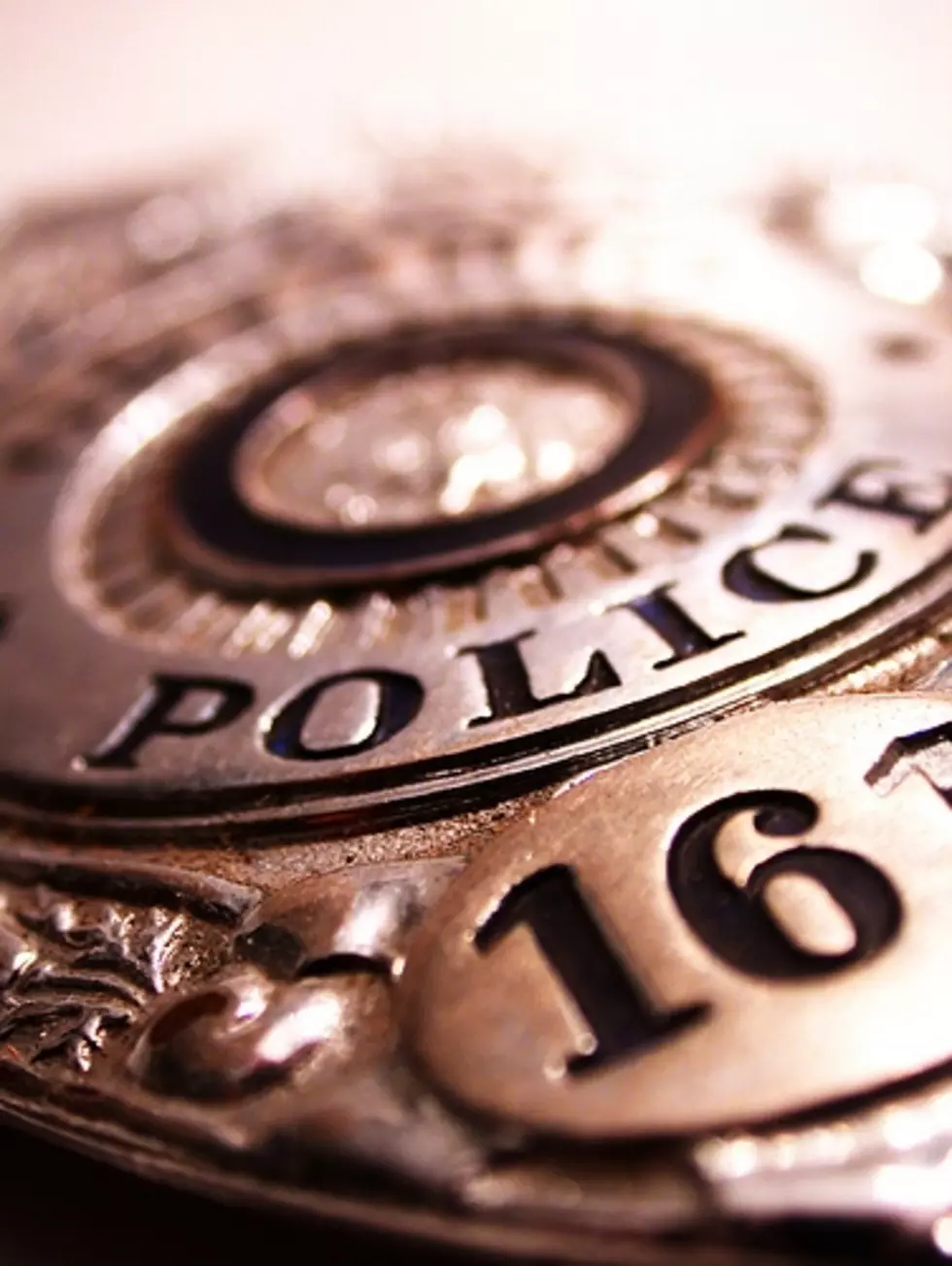 Two Suspects Arrested In Iberia Case
Police Badge (Flickr User davidsonscott15)
The Iberia Parish Sheriff Louis Ackal says that two men were arrested in a case that involved suspects allegedly stealing from a home.  The sheriff says his detectives with the Iberia Sheriff's Office of Bureau of Investigations arrested 31-year-old Charles Bouton and 32-year-old Jed Brisson after investigators say the two stole from a home.
Detectives say that Bouton and Brisson were posing as house washers.  They say the suspects went to the home claiming they worked for a house washing company, and when they were hired by the homeowner, they were more interested in what was in the home, rather than how it looked.
The investigators say these two allegedly took items from the home while they were supposed to be washing the home.  The total value of the items was in excess of 20-thousand dollars.  Detectives say they then discovered that Bouton and Brisson would allegedly turn around and sell the things they took to a business in the Iberia Parish area that buys gold.
Bouton was officially charged with theft over 20-thousand dollars, while Brisson was charged with illegal possession of stolen items, theft over five hundred dollars and theft by fraud over 500 dollars.
More From News Talk 96.5 KPEL