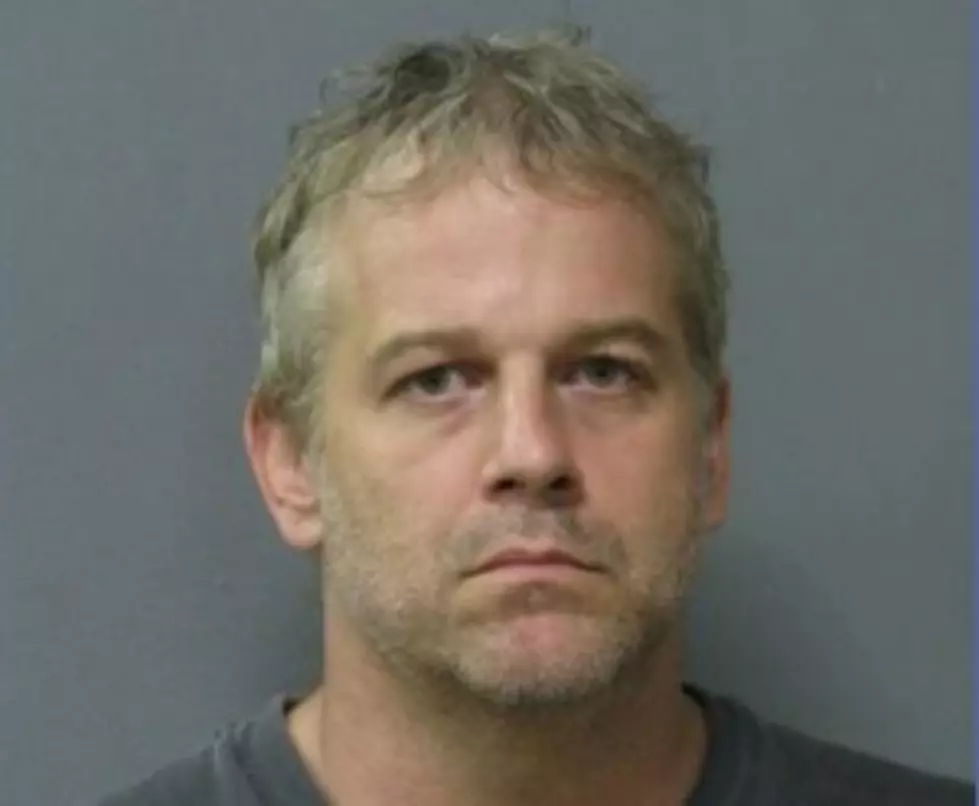 Wade Lohse Arrested In Philadelphia, Pa.
Wade Lohse, Lafayette Parish Sheriff's Office
PHILADELPHIA, Pa. (KPEL) -- Acadiana's most wanted fugitive, 43-year-old Wade Lohse, has been arrested outside a bar in downtown Philadelphia, Pa., according to Deputy U.S. Marshal Corey Britt.
"At 1:10 p.m. Central Time, Lohse was arrested without incident...by the U.S. Marshal's in Philadelphia," Britt said.
Lohse was not in a vehicle and was evidently coming out of a bar when he was identified and arrested, Britt said.
Britt would not comment on how Lohse was tracked to Philadelphia.
"We've been working this thing diligently since the warrant came out March 25," Britt said.
Lohse walked out of his March 25 trial in connection with the drunk-driving death of 29-year-old Cacie Barras in June 2012. At the time, Lafayette Police said Lohse crossed the center line of the Youngsville Hwy., crashing head-on into Barras' Honda Accord.
A couple weeks later, Lohse released a video to YouTube explaining why he ran away, claiming his due process rights were being violated and that the gun charge he faced was unconstitutional.
Last week, police in Salem, Va., investigated a suspicious vehicle with Louisiana license plates which they believed was tied to Lohse.
Here is the statement from the Facebook page, "Justice for Cacie Barras McGrew":
Statement on Behalf of Justice for Cacie, Sorry for the inconvenience but as a group we have decided to not give any interviews.
We are extremely grateful and relieved that Wade Lohse is in custody. We would also like to express our sincere gratitude for those who worked tirelessly in their contribution toward finding him. This has all been an emotional roller coaster for everyone that knew and loved Cacie. These past few weeks have been extremely difficult. Wade running away tore everyone's hearts back open. Now that he is caught, justice can be served for Cacie's death. Although we are joyous in his arrest, we are ready to put this nightmare behind us so that we can all begin to pick up the pieces and start the healing process again.
More From News Talk 96.5 KPEL