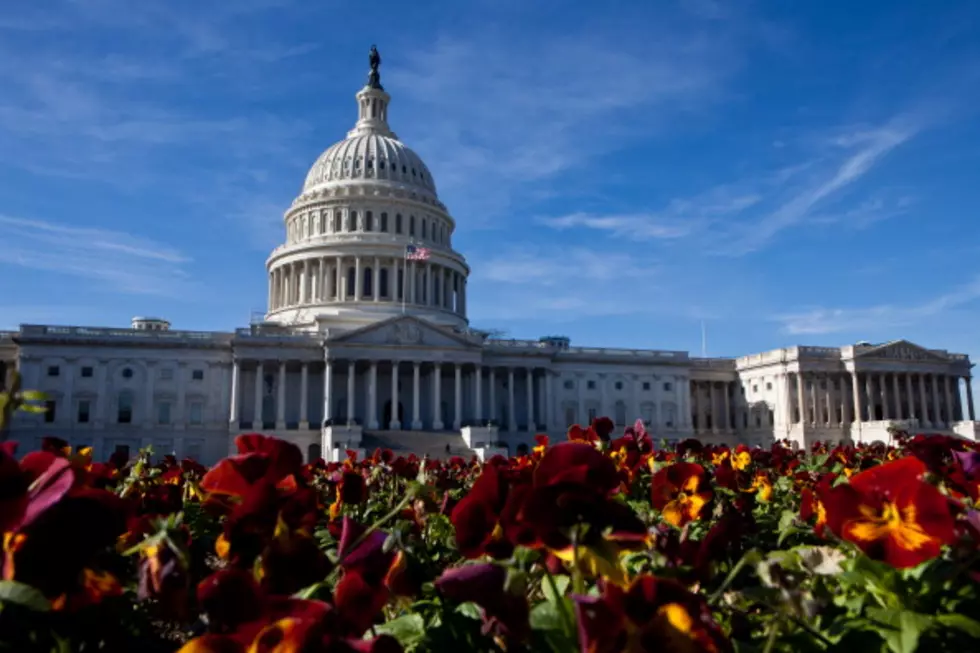 Washington Internships Available For Louisiana Residents
US Capitol (Photo by Brendan Hoffman/Getty Images)
College-age students and recent college graduates have an opportunity to learn about government first-hand with a summer internship in Washington DC.
Congressman Charles Boustany says internships are available for two summer sessions with each session lasting approximately five weeks. The internships are available at Congressman Boustany's Capitol Hill office.
According to Congressman Boustany,
Internships are an excellent opportunity for young adults to learn about our state, our country and the political process. With the upcoming 2014 elections, students will have a firsthand experience to be in Washington to see and better understand the issues and concerns people most deeply care about. Many of Louisiana's best and brightest have worked for me, and I greatly appreciate their efforts.
Interns will perform legislative research, attend Congressional hearing, assist with press communications and interact with constituents.
College-age students and recent college graduates interested in the internship program must submit a cover letter explaining their interest and a resume before Friday, February 29, 2014 to Jeff Dobrozsi at jeff.dobrozsi@mail.house.gov with the subject line including "DC Intern". Anyone with questions about the internship is urged to call 202-225-2031.
More From News Talk 96.5 KPEL