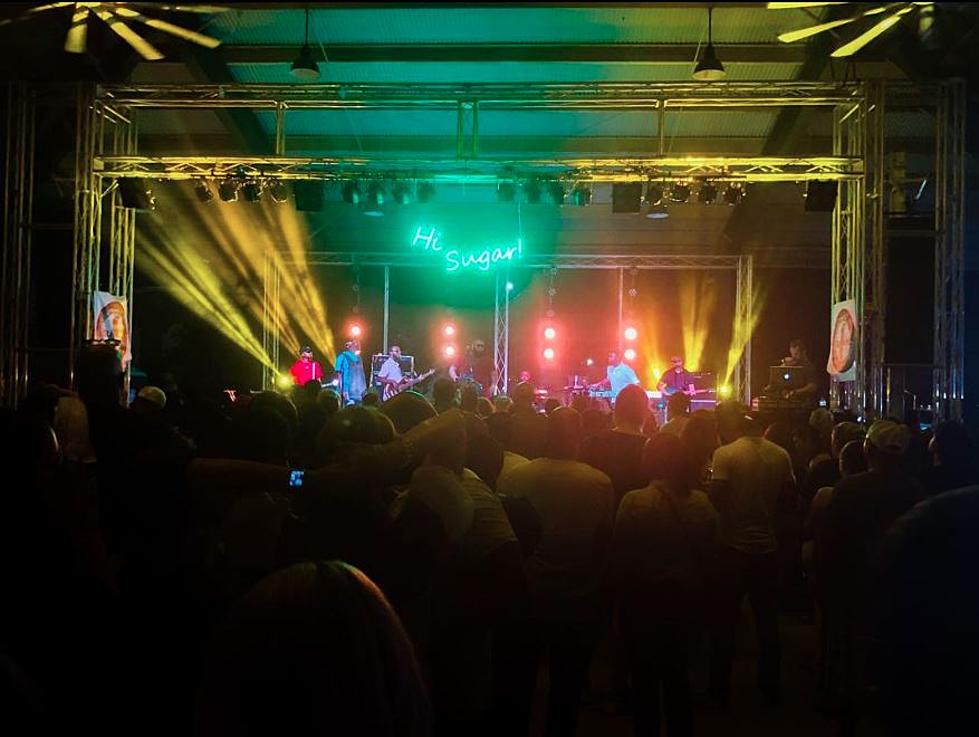 2023 Louisiana Sugar Cane Festival in New Iberia Unveils Music Lineup
Louisiana Sugar Cane Festival, Instagram
The Louisiana Sugar Cane Festival in New Iberia made a big announcement yesterday, the entertainment lineup for this year's festivities.
Once again organizers have put together another great mix of local and regional talent over two days of the festival.
Here is the complete Fais Do Do music lineup for the 80th Louisiana Sugar Cane Festival:
Friday, September 22nd
Swampland Revival
Chubby Carrier and the Bayou Swamp Band
The Rouge Krewe
The Chee-Weez
Saturday, September 23rd
The Bad Boys Band
Colby Latiolais and Ambush
Geno Delafose & French Rockin' Boogie
Ryan Foret & Foret Tradition
Chris Ardoin & Nustep Zydeko
DJ Digital and the Hot 107.9 Breakfast Jam
This year's Louisiana Sugar Festival will run from September 22-24, 2023.
The Fais Do Do (live music) will be held in Bouligny Plaza.
The rest of this year's festivities have not been posted on the Festival's website, but expect much of the same attractions and events from years past.
There will be multiple parades (Farmer's Parade & Candy Toss Parade, Children's Parade, and Queen's Parade), art/garden/flower show, livestock show, street fair, car show, queen's pageant, coronation ball, and much more.
To keep up-to-date on all of the events for this year's Louisiana Sugar Cane Festival, visit their website at HiSugar.org or follow them on Instagram and Facebook.
10 Festivals We Don't Have in Louisiana But Need
We have festivals for just about everything in Louisiana, but there are still quite a few great ideas out there.
More From News Talk 96.5 KPEL