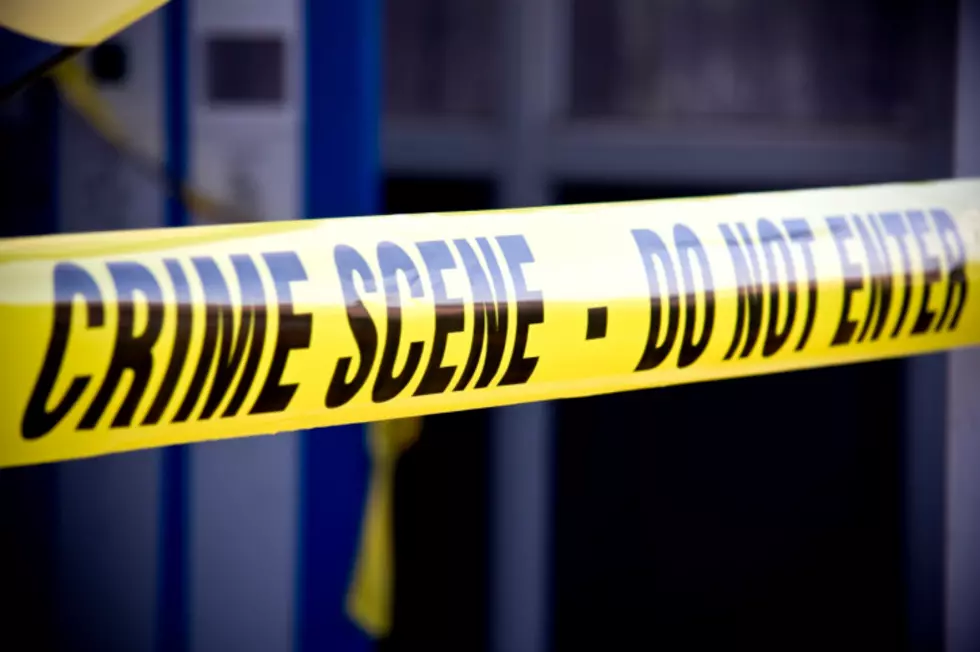 Police Investigating After 3-Year-Old Found Shot in New Iberia, Louisiana
Brian Jackson, Getty Stock / ThinkStock
NEW IBERIA, La. (KPEL News) - A three-year-old gunshot victim is in stable condition, New Iberia police say, after being discovered following reports of a shooting near School and Lee Streets.
Early Saturday morning, the New Iberia Police Department received reports of a shooting near the intersection of the streets. When they responded to the calls, they discovered the three-year-old girl, who had a gunshot wound to the head.
She was airlifted to a hospital and is currently listed in stable condition.
A suspect in the shooting was seen traveling in a black vehicle, though there are few other details.
Police are asking that if anyone has any information regarding this shooting to contact the New Iberia Police Department at 337-369-2306 or contact Iberia Crime Stoppers by using the mobile P3 app or by calling the tip line at 336-364-TIPS (8477).
The investigation is ongoing at this time, police have confirmed.
---
This is a developing story, and the KPEL News Team is working to provide additional coverage for Acadiana. Updates will be shared as they become available, so download the KPEL News app via Google Play or in the App Store and subscribe to breaking news alerts to get the latest information sent directly to your mobile device.
You can also use the KPEL app to submit a news tip, share a traffic update, or chat directly with our on-air team.
Be sure to bookmark our latest site, wearelafayette.net, where we provide more local news coverage as well as lifestyle and community features.
To report errors, omissions, or other concerns regarding the content above, send emails to news@kpel965.com.
FBI Says YOU Need to Watch Out for These Scams
These scams are hitting people and the FBI doesn't want you to become the next victim.
More From News Talk 96.5 KPEL