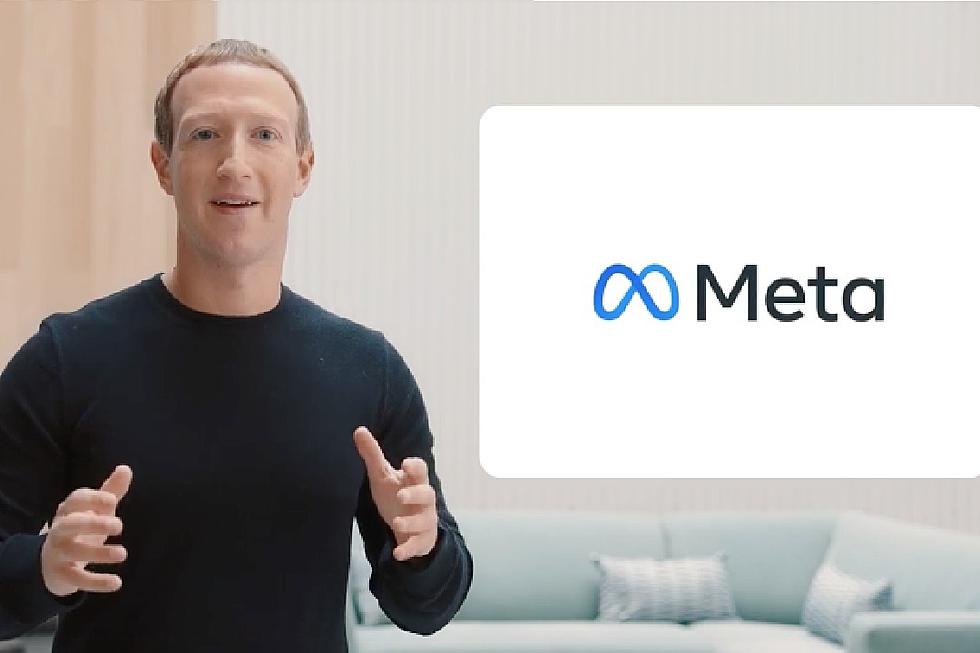 30 Million Users Have Joined Meta's New 'Threads' App – But What Is It?
Facebook Connect
As of this morning, a new social media app called "Threads" has reached 30 million users.
The app is part of the Meta family of apps, which includes Facebook and Instagram. Facebook founder and Meta chief Mark Zuckerberg announced the huge numbers first thing Thursday morning - the morning after the app officially launched.
The app-only social media network allows those with an Instagram account to create a profile and begin sharing status updates. Like Twitter, the focus is on short, text-based posts.
But when Elon Musk took over Twitter, there was a growing sense of discontent, including calls for a major user walkout. Twitter hasn't seen a major exodus, but there have been recent issues with the social media network that has caused even the most devout fans to look for an alternative.
Several of them have cropped up over recent years. However, the surge of new users to Threads shows that there is still a big audience for Meta's products. Is the app worth your time, though? The short answer is... maybe.
Pros
It's a new social media network that incorporates what you've already built - including a friend network. You can start off by following people you follow on Instagram, which is giving plenty of people a built-in audience based on their existing friendships and likes. It also means the network starts out with a huge advantage over apps like "Bluesky," Twitter founder Jack Dorsey's latest project (Bluesky has already had to shut down new registrations).
Previous attempts to combat Twitter - Parler, Mastodon, Truth Social, Bluesky, etc. - don't have that. What took months or even years for these apps to balloon to 30 million users took less than a day for Threads. But most people who use Instagram and Facebook use them for connections with family and friends, which makes the audience on the app different.
And that makes it a more pleasant place. For now, at least.
Cons
There is currently no chronological timeline, and there's no option to just see threads posted by the people you follow. You can change the setting to where posts by people you follow come first, but inevitably you'll begin coming across so-called influencers and other people you don't follow. This can be especially frustrating when the algorithm hasn't quite figured you out and you're seeing stuff unrelated to your interests.
There does not seem to be any direct messaging (DM) capability, which means all of your actions are public.
But it doesn't take long for the algorithm to learn you, which is okay but also kind of freaky. The content you post there will also impact it, which is why I question whether or not it's a true rival to Twitter or something that will coexist alongside it.
The other con is that it's app-only. Older users, those with older eyes, and those who work in front of a computer a lot don't get the chance to switch back and forth between tabs to check their Threads feed. That might be a turn-off for some, but Instagram is also app-only and its userbase has grown just fine.
Should You Get the Threads App?
Ultimately... sure, it can't really hurt. If you have Instagram, you have a built-in group of friends and family to follow, and you'll find some interesting folks to add to your follow list along the way. If you like social media, this app is a solid one. There are still some issues to work out, but for the most part, it's pretty harmless.
If you're not a social media person, though, you aren't missing much by not getting this app. It's mostly another tool for communication, but if you already don't do much of that online, you may not feel the pull here.
All of that said, I enjoy it, and I think a lot of you will, too.
Fast Food Secrets You Need to Know
Social media has made it possible to share all the fast food secrets and hacks you need to save a buck. Here are some of our favorites, which you can definitely use if you're ever looking for a cheap meal.
More From News Talk 96.5 KPEL