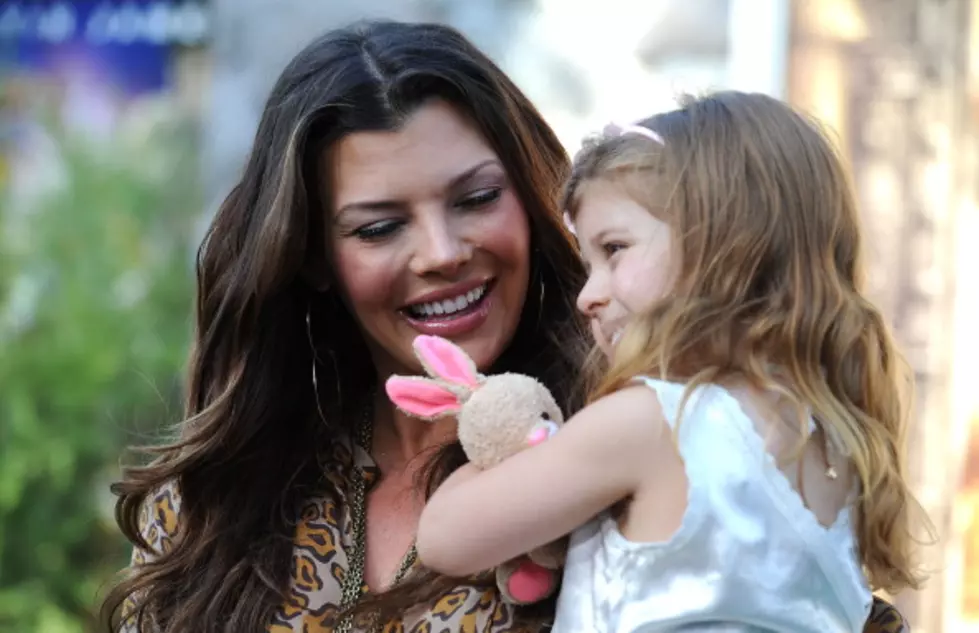 Ali Landry Crowned Miss USA 25 Years Ago Today
Frazer Harrison, Getty Images Entertainment
Our "Cajun Queen" received her crown 25 years ago today, and Acadiana is still proud of her.
Ali Landry was crowned Miss USA 25 years ago today, on February 2, 1996. Since this anniversary comes on the heels of Superbowl LV, we thought it would be a good time to flashback to Superbowl XXXII in 1998:
https://en.wikipedia.org/wiki/Ali_Landry
TIL that Ali Landry (born in 1973) was named after Ali MacGraw after Landry's mother saw the actress in Love Story in 1970 (according to Wiki).
Ali has represented Acadiana well during her tenure on the international stage, from her pageantry successes and as an actor and television host to her wholesome family life (we'll give her a pass on the whole "Mario Lopez" situation - she handled that one quite well and rather quickly!).
Ali, we are still proud of you, even after all these years!
10 Times Cajuns Have Invaded Pop Culture
More From News Talk 96.5 KPEL