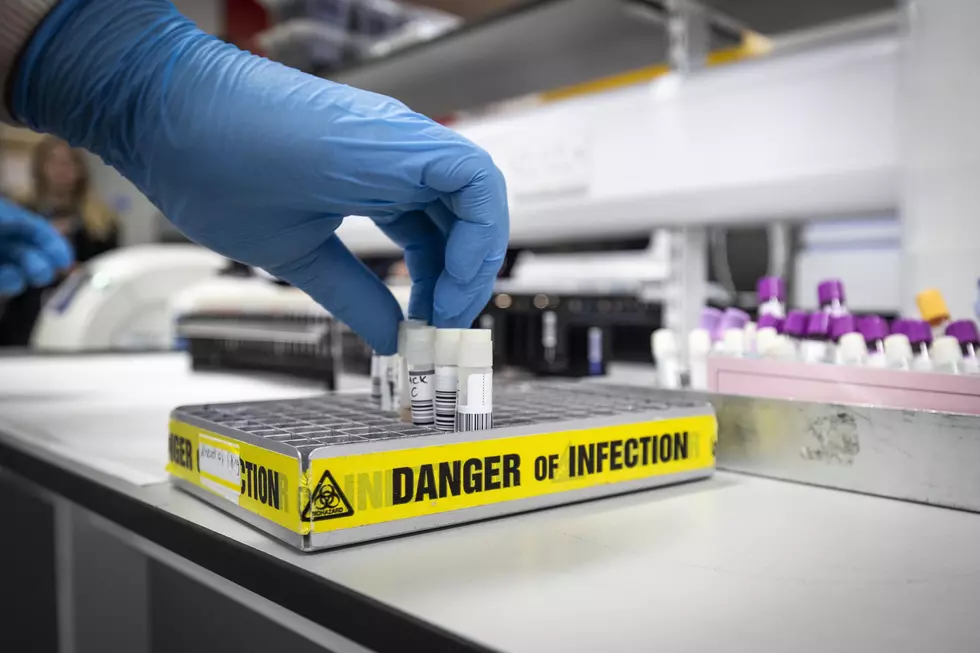 Americans Return to Long Waits For Screenings at US Airports
Photo by Jane Barlow - WPA Pool/Getty Images
Weary travelers returning to the U.S. amid coronavirus-related travel restrictions were greeted by long lines and hourslong waits for required medical screenings at airports.
While American citizens, green card holders and some others are allowed to return to the U.S. amid new European travel restrictions, they're being funneled to 13 U.S. airports where they're subject to screenings and quarantine orders.
Amid criticism over the long waits and the crowds that flout calls for "social distancing," the acting secretary says the U.S. Department of Homeland Security is trying to add additional screening capacity and work with airlines to expedite the process.
More From News Talk 96.5 KPEL