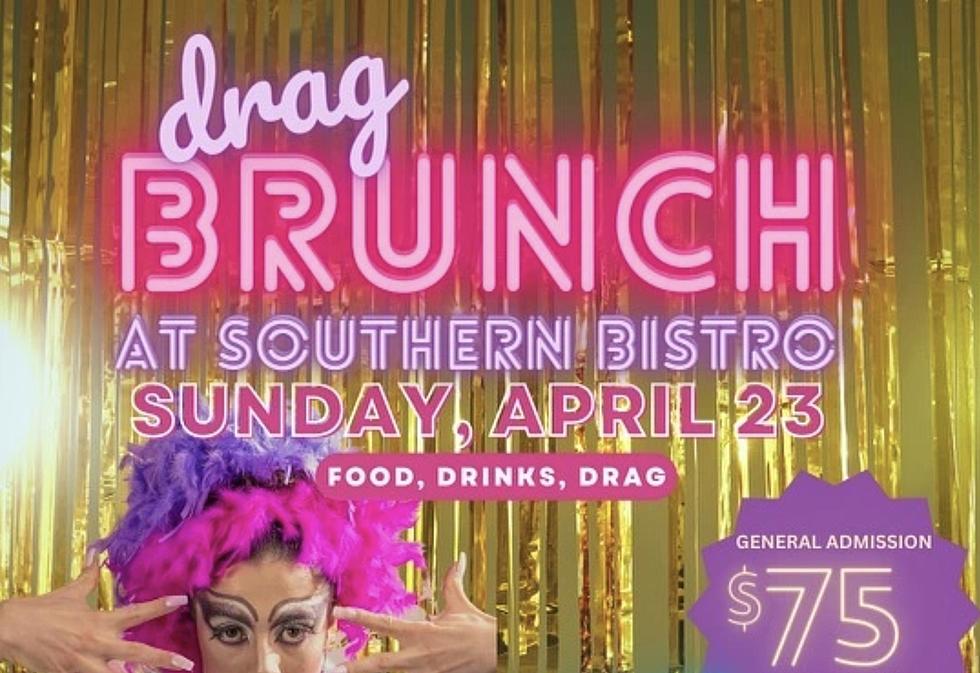 Bistro in New Roads, Louisiana Shuts Down Because of Drag Brunch, Owner Says
Credit: Signature Southern Bistro/Facebook
NEW ROADS, La. (KPEL News) - A southern bistro in south Louisiana will be closing after hosting a "drag brunch" on the premises.
Signature Southern Bistro, located in New Roads, posted the notice that they would be shutting down on their Facebook page earlier this week.
"I wish to thank every member - past and present - of our incredible team, for helping make Signature Southern Bistro a truly special place," restaurant owner Susan Smith Early said in the post. "I would not have come so far or achieved so much without you. I also wish to thank our guests for their support - I am forever grateful to you all."
Toward the end of March, Early posted a flyer to the Facebook page, announcing that the restaurant would be hosting a drag brunch toward the end of April.
However, just before the show started, the air conditioner was suddenly turned off.
Via BRProud:
On April 23rd, the drag show brunch was a sold-out event for those 21 and older.

Unfortunately for Early, that moment of victory didn't last long. She claimed her landlord shut the air conditioner off right before the show started, and eventually received a message from the owners of the building mentioned to shut down her restaurant.

"I was sitting here, and I got a message," said Early. "And the message told me that I had until June 15th to vacate the building."
According to Early, her landlord had increased the rent by hundreds of dollars, making it impossible for her to keep up with the payments. She says it was related to the drag show and implies that the owner was looking for a reason to force her out.
"I invested everything I have into this building," Early said in an. "Honestly, I don't have money to go and open up another restaurant, I don't have money."
Her next step, she told BRProud, is to go to culinary school and become a chef.
Customers React
"That's so ridiculously sad that this business owner's life has been so negatively impacted because other peoples' views don't align the same and they would rather choose hatred over acceptance and love," one person said in response to Early's announcement.
Most of the comments on the Facebook page were supporting of Early and her business, like one customer who wrote "I'm so glad I had a chance to come enjoy your beautiful restaurant, taste your yummy food, and enjoy your friendly staff! Really enjoyed our visit there!! Wishing you all the best!"
The restaurant had not been opened long.
However, it was highly rated in Facebook reviews and on Yelp. And there was plenty of social media buzz after the drag brunch was announced.
Early is currently raising money through a GoFundMe page.
Fun and Free for Kids and Parents in Lafayette
It seems like the cost of everything is going up. If you're a parent you want to take your kids out to enjoy our area, but it would also be nice to know where you can go and find attractions that don't cost anything.
25 Rock Legends in Drag
It takes balls to put on a dress.
More From News Talk 96.5 KPEL