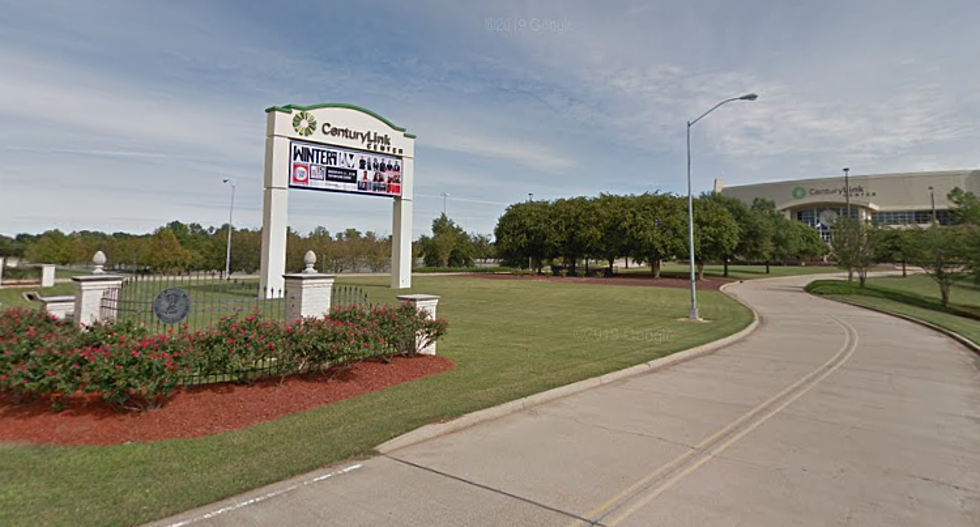 Bossier City Named One Of The Worst Small Towns In America
Maps.Google.com
A new study says that Bossier City, Louisiana ranks in only the 7th percentile of American Small Cities. Which ranks it as one of the Worst Small Cities in America.
The study was published by WalletHub.com, and was based on the work of multiple high ranking researchers. The researchers include David P. Varady
Ph.D., Professor, School of Planning, University of Cincinnati, Anthony Flint
Senior Fellow, Lincoln Institute of Land Policy, and Nancy Hudspeth Assistant Professor, Public Administration, California State University, Stanislaus.
Bossier City ranked in the bottom half in 4 of the 5 key metrics. Here are the metrics and where Bossier City ranked:
Affordability Rank - 672 out of 1268 cities
Economic Health Rank - 1121 out of 1268 cities
Education & Health Rank - 1180 out of 1268 cities
Quality of Life Rank - 371 out of 1268 cities
Safety Rank - 1187 out of 1268 cities
"In order to determine the best small cities in America, WalletHub compared 1,268 cities across five key dimensions: 1) Affordability, 2) Economic Health, 3) Education & Health, 4) Quality of Life and 5) Safety. For our sample, we selected cities with population sizes between 25,000 and 100,000 and considered only the "city proper" in each case, excluding cities in the surrounding metro area."
Bossier City's best performing metric was "Quality of Life" which is probably due in most part to the CenturyLink Center. In their research, the only category given Double Weight was "Number of Attractions".
All of the other metrics had full weight, and were likely not beneficial for Bossier City. The metrics that probably held Bossier back in the "Quality of Life" category were "Average Commute Time", "Museums per Capita", and "Clubs per Capita".
Bossier City's poorest performance in the metrics was in "Safety Rank", which only featured three metrics in the research. Those included "Violent Crime Rate", "Property Crime Rate", and "Motor Vehicle Crash Deaths Per Capita".
There was also poor performance for Bossier in "Education & Health Rank", it rated almost as low as the "Safety Ranking" for Bossier City. Those metrics included "School System Quality", "Limited Access to Healthy Foods", and "Share of Insured Population" among others.
As low as Bossier City ranked, other Louisiana cities rated lower, including Monroe and New Iberia. You can see the whole list right here.
More From News Talk 96.5 KPEL