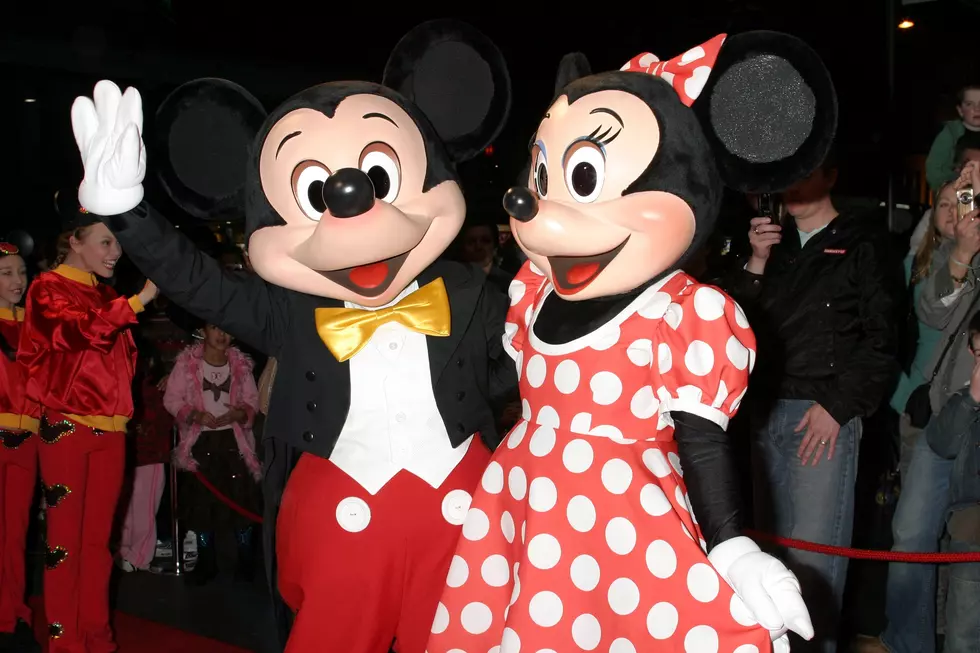 Disneyland Announces New Changes as a Way to Say 'Thank You'
Photo by Stephane L'hostis/Getty Images
Are you a fan of Disneyland?
If you are and are wanting to stop by California for a visit then you will be excited about this information.
Big changes are coming to Disneyland Resort in Anaheim, California as a way to say thank you to visitors.
Disneyland guests will now be able to park hop between Disneyland Park and California Adventure at 11 am instead of 1 pm, like in the past. This park hop change will go into effect on February 4, 2023.
In addition to this change, the parks also announced that they will be providing guests with complimentary Disney Photo Pass downloads of attraction photos.
As a 'thank-you' to our incredible Disneyland Resort guests, we're excited to make Disney PhotoPass digital photo downloads captured on any Disney PhotoPass available attraction during a park visit, complimentary for all ticketed park guests on the Disneyland app starting February 4, throughout the Disney100 celebration at the Disneyland Resort, the park said.
Another pretty exciting change will be that the park will also offer guests more opportunities to visit the resort at a very low price, $104 per ticket. This special price will be available for about two months on the Disneyland website only.
If you are planning a visit to Disneyland then get ready to see some new attractions coming to the park along with new nighttime shows, new castle decorations and so much more.
All of these changes are coming to Disneyland ahead of the company's centennial celebration. The centennial celebration will kick off on January 27, 2023.
Vacation Spots I 100% Want to Visit Before I die
Bad Vacation Behavior - 5 Things We've All Done
More From News Talk 96.5 KPEL