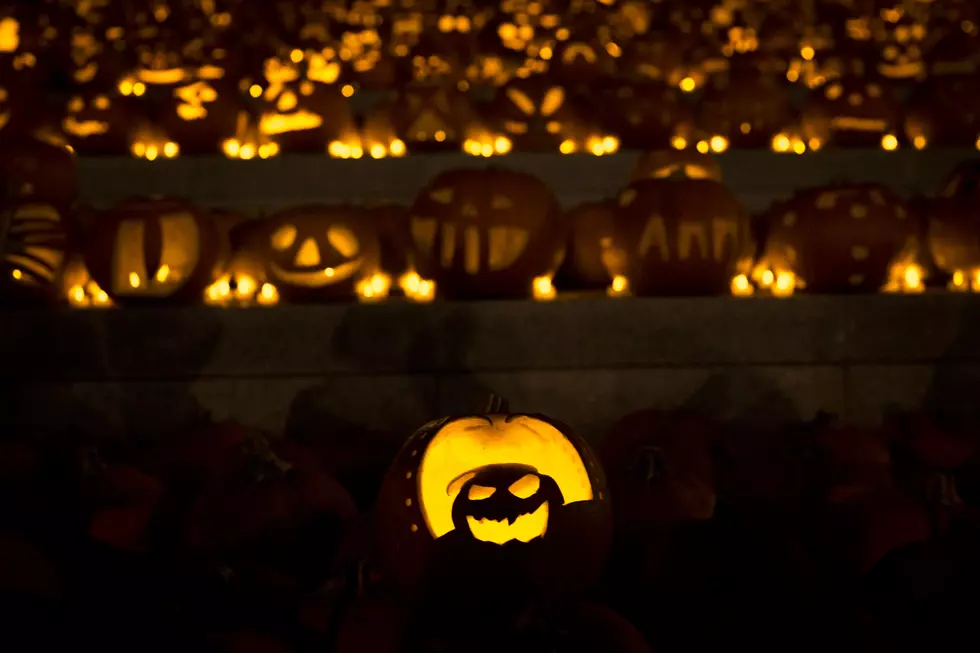 Drive-Thru Trick-or-Treating Event Being Held in Jeanerette
(Photo by Rob Stothard/Getty Images)
Halloween 2020 will be unlike any in recent memory due to COVID-19, but you can't keep a good ghoul down!
The City of Jeanerette has announced they're hosting a family-friendly drive-thru trick-or-treating event at the Ward 8 Recreational Center from 6-8pm on October 31.
KATC reports there will be treats for the kids and information packs for parents.
If you have a business or an organization and would like to participate, or if you'd like to volunteer, email terrimthompson678@yahoo.com.
Celebs Share Their Personal Paranormal Stories
More From News Talk 96.5 KPEL