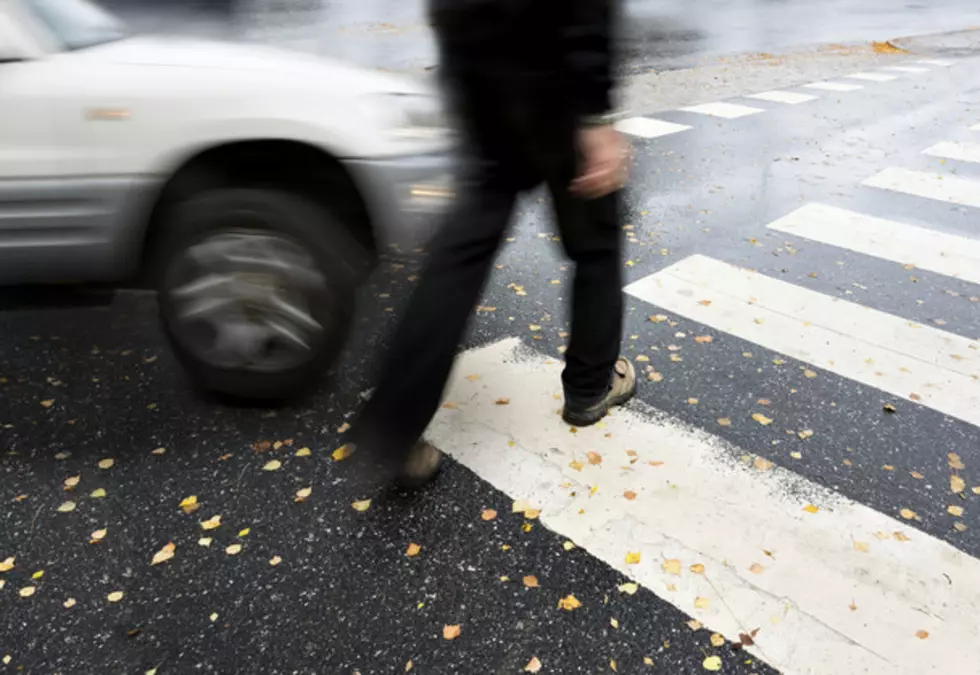 Driver Arrested For Intentionally Striking Crossing Guard
Pedestrian crossing (thinkStock)
SLIDELL, La. (AP) - A school crossing guard was hurt after she was intentionally hit by a vehicle.
Slidell Police say it happened Monday about 8:15 a.m. near Abney Elementary School.
Witnesses say a man, later identified as 33-year-old Francis Gras, disobeyed the guard's instructions and began to argue with her. During the argument, the guard told Gras that she was going to call police. Witnesses say Gras put his car in reverse, squealed the tires and drove forward, intentionally hitting the guard.
The guard was knocked to the ground as Gras drove away. She was treated for minor injuries at a nearby hospital.
Police say that officers arrested Gras around 10 minutes later. He faces several charges including hit and run, aggravated battery, reckless operation and possession of marijuana.
Copyright 2016 The Associated Press. All rights reserved. This material may not be published, broadcast, rewritten or redistributed.
More From News Talk 96.5 KPEL