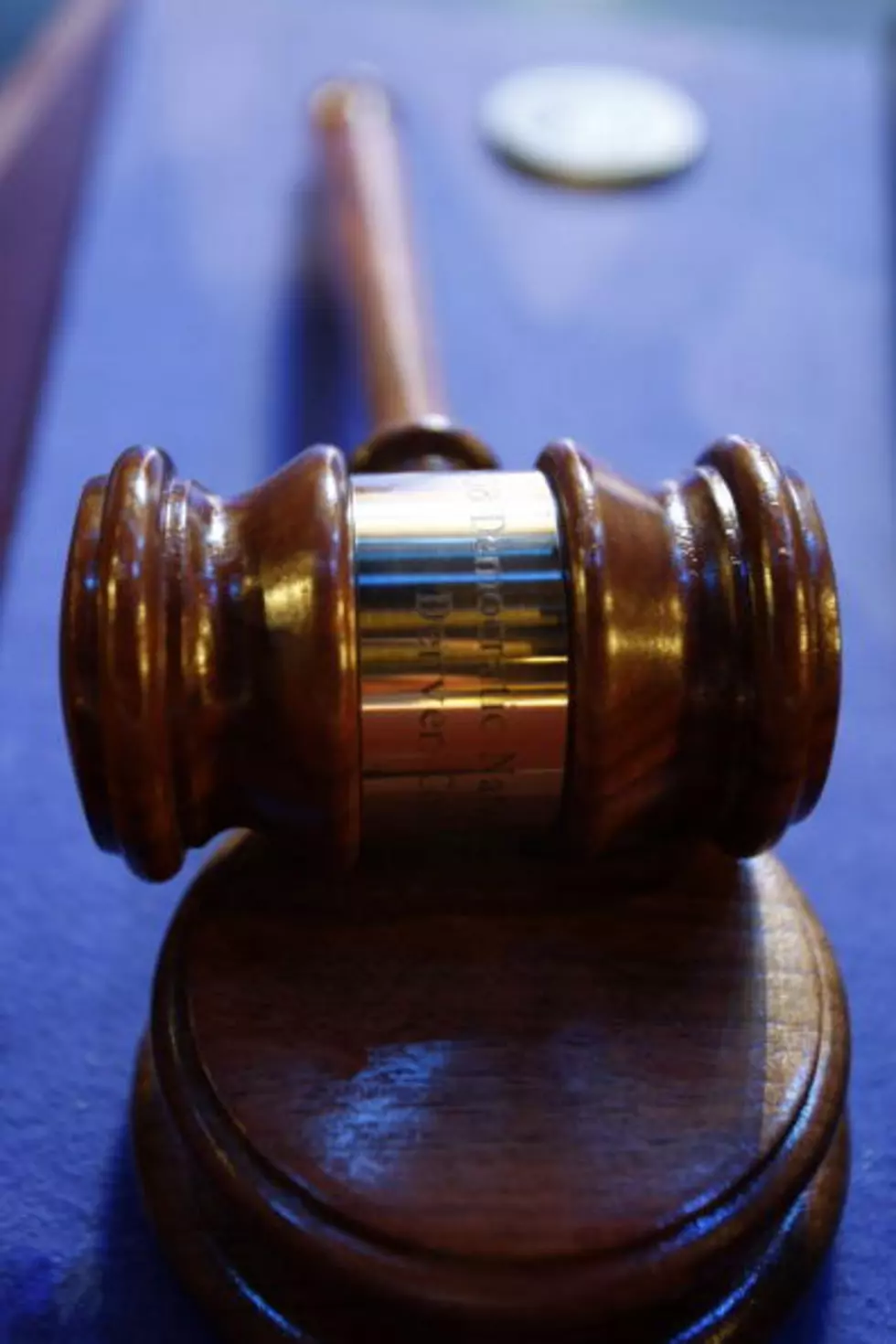 Franklin Man Turns Himself In An A Warrant For An Old Case
judge's gavel (Photo by Chip Somodevilla/Getty Images)
The St. Mary Parish Sheriff's Department says a man wanted for a charge of second degree battery on a woman in 1990, turned himself into the Sheriff's Office in Franklin this week.
Deputies say that 45-year-old Jose Ainsworth recently moved back to the Morgan City area, and he learned of the warrant out for his arrest.
Police say back in 1990 Ainsworth is accused of grabbing a woman he was having an argument with and pushing her against a wall.
The woman ended up with a fractured wrist.
Ainsworth was released after being issued a summons to appear in court in March of next year.
More From News Talk 96.5 KPEL