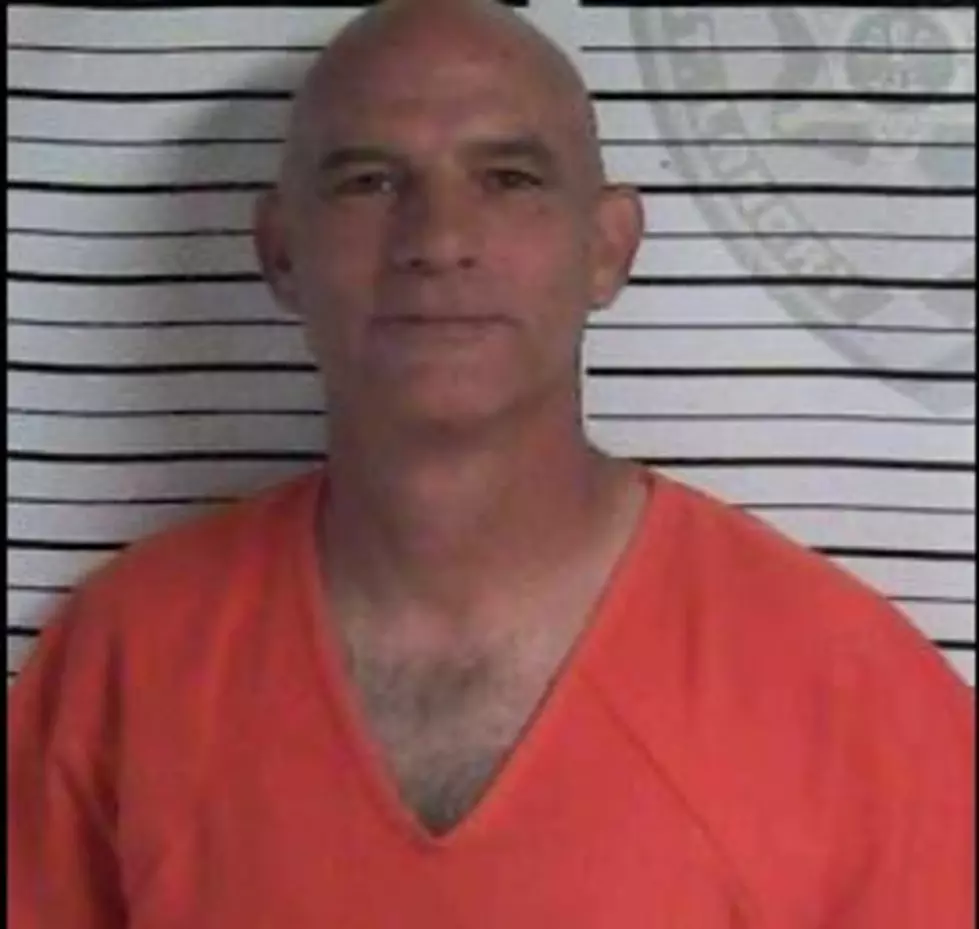 Ex-Opelousas Police Officer Enters Plea in Alleged Beating
St. Landry Parish Sheriff's Office mugshot
UPDATE: OPELOUSAS, La. (AP) — A former Louisiana police officer charged with malfeasance in the alleged beating last year of a young man at a hospital has entered a plea in the case.
KATC-TV reports Tyron Andrepont, a former sergeant with the Opelousas Police Department, appeared Thursday for his arraignment before state District Judge Gerard Caswell. The station reports Andrepont waived his right to a formal reading of the charges and entered a plea of not guilty to five counts of malfeasance in office. He's free on bond following his arrest in June for allegedly using excessive force against a man being treated at a hospital in october 2019.
Andrepont's next hearing is set for Dec. 21.
______________________________________________________________________
49-year-old Tyron D. Andrepont has turned himself in as he faces accusations that he beat 18-year-old Jonah Coleman while Coleman was a patient in a room at Opelousas General Hospital in October 2019, according to our news partners at KATC.
St. Landry Parish Sheriff's Office spokesman Deputy Chief Eddie Thibodeaux says Andrepont, an Opelousas Police Officer now on paid administrative leave, faces five counts of Malfeasance in Office following a Louisiana State Police investigation on him for brutality. LSP has turned over the case to the St. Landry Parish District Attorney's Office and the Sheriff's Office.
"We are demanding this officer be terminated," attorney Daryl Kevin Washington told KATC. "We are demanding this officer be criminally charged for what he did to Jonah," says Washington, who alleges Andrepont's had his arm placed around Coleman's neck.
Andrepont's bond has been set at $25,000.00.
More From News Talk 96.5 KPEL