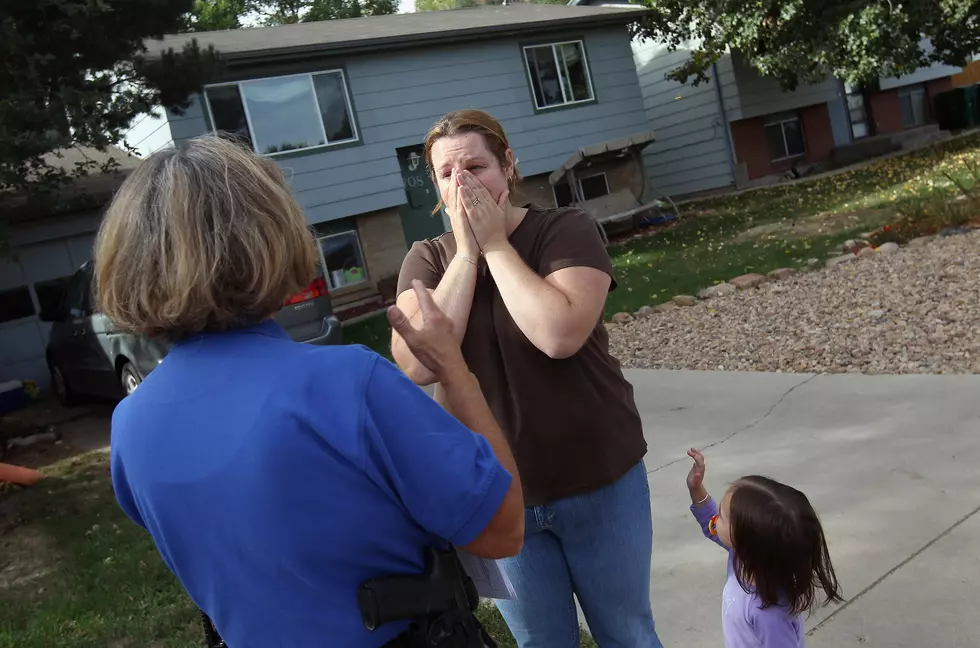 Experts Worry As Eviction Protections End Across Louisiana
Photo by John Moore/Getty Images
Enter your number to get our free mobile app
The State of Louisiana could be on the cusp of a massive housing crisis.
But the hurricane had nothing to do with the eviction protections. Those were in place due to the COVID-19 pandemic, which is still ravaging the Louisiana economy. The state of Louisiana has yet to move past Phase 2 of economic reopening, which continues to hold back employees from earning a salary, while continuing to push more people into shrinking unemployment benefits.
"I would expect there will be a swelling of evictions that are going to be coming through. From what I'm seeing in other parts of the state, the number tends to about double"
Read More: Most Expensive Home in Louisiana
More From News Talk 96.5 KPEL