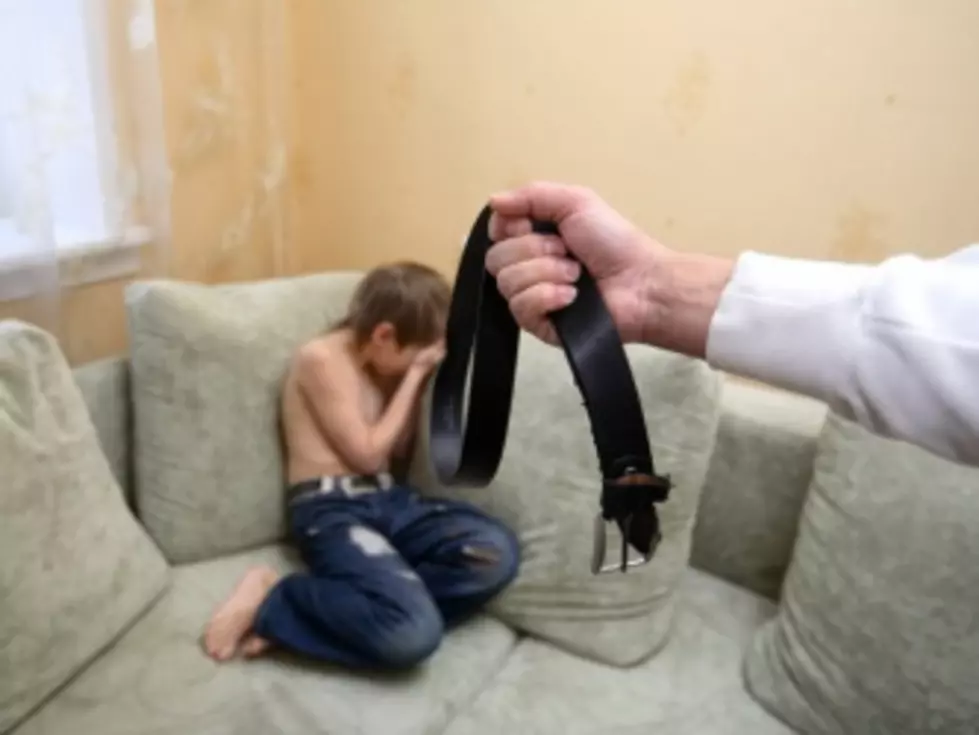 Hammond Day Care Center Owner Accused Of Abuse
Child Abuse, iStock
HAMMOND, La. (AP) — Hammond police have arrested a day care center owner accused of child abuse at her facility.
Police say 66-year-old Mary Jones, owner of Kadlyn's Academy, in Hammond, was booked on Oct. 11 on a count of cruelty to a juvenile.
Lt. Vincent Giannobile says the state Department of Children and Family Services officials contacted Hammond police on Sept. 20 about a possible abuse case at the academy after employees informed state officials about improper practices.
After an extensive investigation, Giannobile said police and state officials confirmed that improper practices were occurring at the day care.
Giannobile did not specify what the alleged abuses were.
The state has revoked Kadlyn's Academy's license.
It was unclear whether Jones has an attorney.
More From News Talk 96.5 KPEL