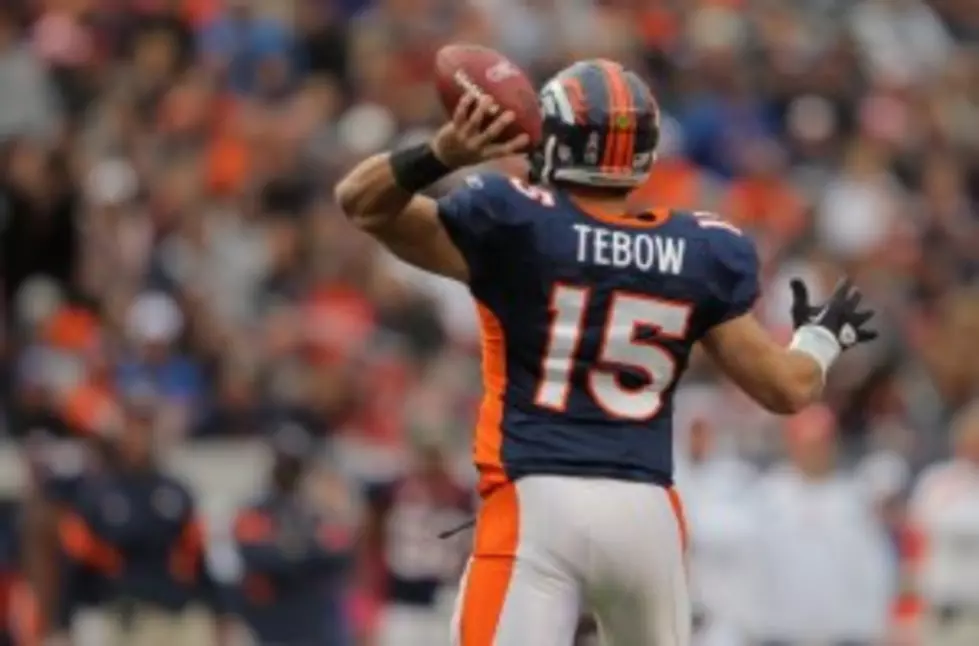 You might have heard about planking and other fads that have been done recently, but have you heard about Tebowing?  It's a recent development that surrounds Denver Broncos Quarterback Tim Tebow's propensity to bow in prayer at any given moment.
Now there is a website that lets you submit your own pictures of you and your friends Tebowing.  And lest you think that the man himself wouldn't like it, he has given it his seal of approval.
So what do you think?  Would you get you and your family to do some Tebowing this weekend?
More From News Talk 96.5 KPEL