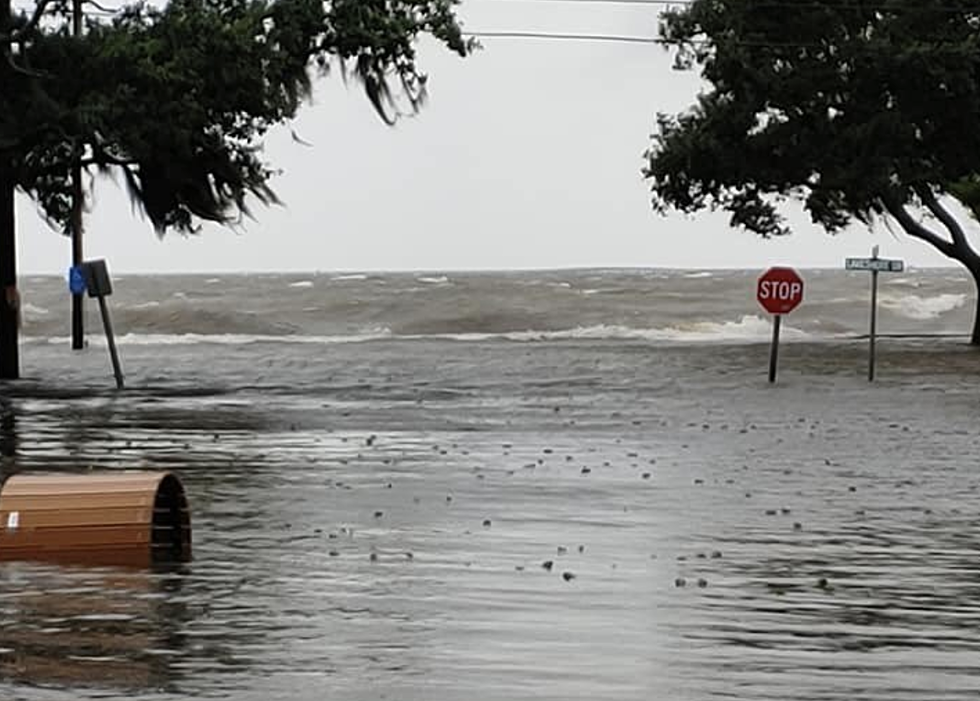 Photos Show High Water On Mandeville Lakefront [PHOTOS]
Twitter Via Jeff Horchak
These are photos from Mandeville.
Check out these shocking photos from the Mandeville Lakefront area. Jeff Horchak posted these photos on Twitter after his sister sent them to him.
With a lot more rain on the way, this is not good for this part of the state.
We are monitoring "Barry" all day and all night at the station, so please continue to check back for more photos and updates.
Again, if you do not need to be on the roads, please stay home.
More From News Talk 96.5 KPEL