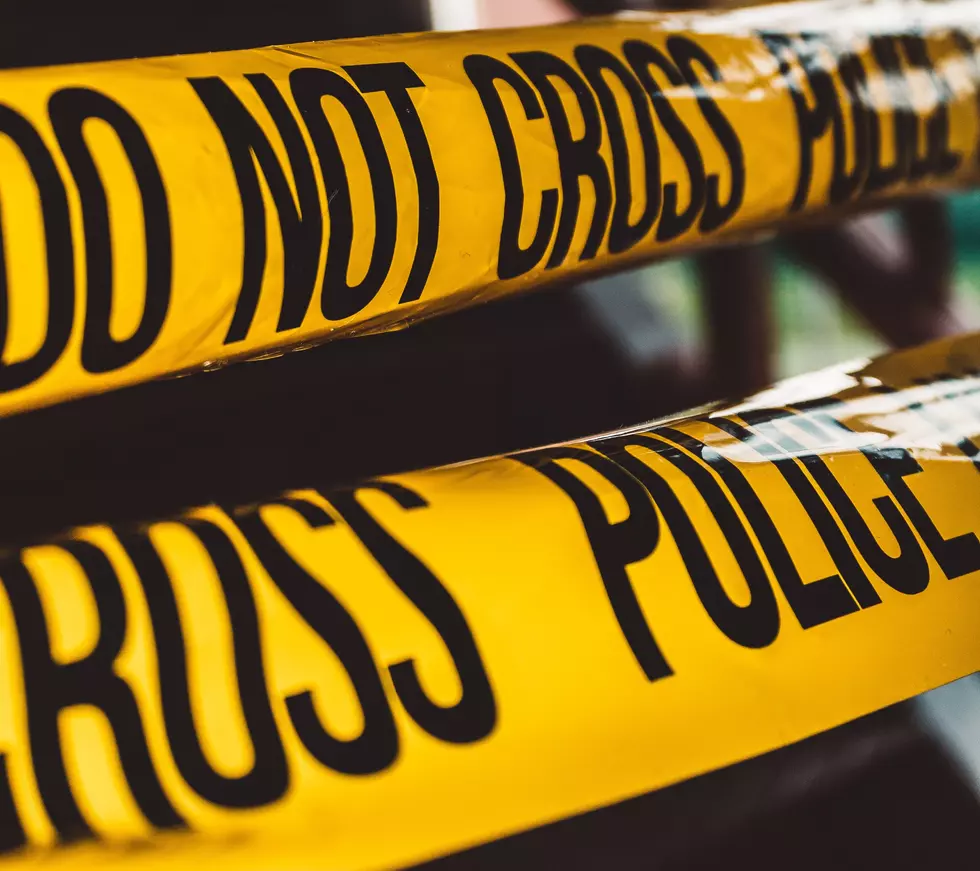 Homicide Victim Found Shot Dead on Front Porch in New Iberia, Louisiana
Photo courtesy of David Von Diemar -jm6y2nhsatk-unsplash
NEW IBERIA, La. (KPEL News) - A 21-year-old homicide victim was found shot to death in New Iberia, and police are looking for answers.
The New Iberia Police Department received a call just after 9 p.m. on Wednesday, June 14 about a shooting on South Corrine Street. As police arrived at the scene, they found the victim, whose identity is not being released at this time.
The victim was pronounced dead at the scene, with the cause of death being the multiple gunshot wounds the victim had received.
New Iberia police officials are asking the public for assistance in the investigation. Any additional information anyone might have needs to be sent to the New Iberia Police Department at 337-369-2306 or Iberia Crime Stoppers at 337-364-TIPS.
---
This is a developing story, and the KPEL News Team is working to provide additional coverage for Acadiana. Updates will be shared as they become available, so download the KPEL News app via Google Play or in the App Store and subscribe to breaking news alerts to get the latest information sent directly to your mobile device.
You can also use the KPEL app to submit a news tip, share a traffic update, or chat directly with our on-air team.
Be sure to bookmark our latest site, wearelafayette.net, where we provide more local news coverage as well as lifestyle and community features.
To report errors, omissions, or other concerns regarding the content above, send emails to news@kpel965.com.
8 Great Deals on Homes for Sale in Lafayette, Louisiana
Looking for a new home, but worried about price? Here are some great deals currently available in the Lafayette area.
More From News Talk 96.5 KPEL