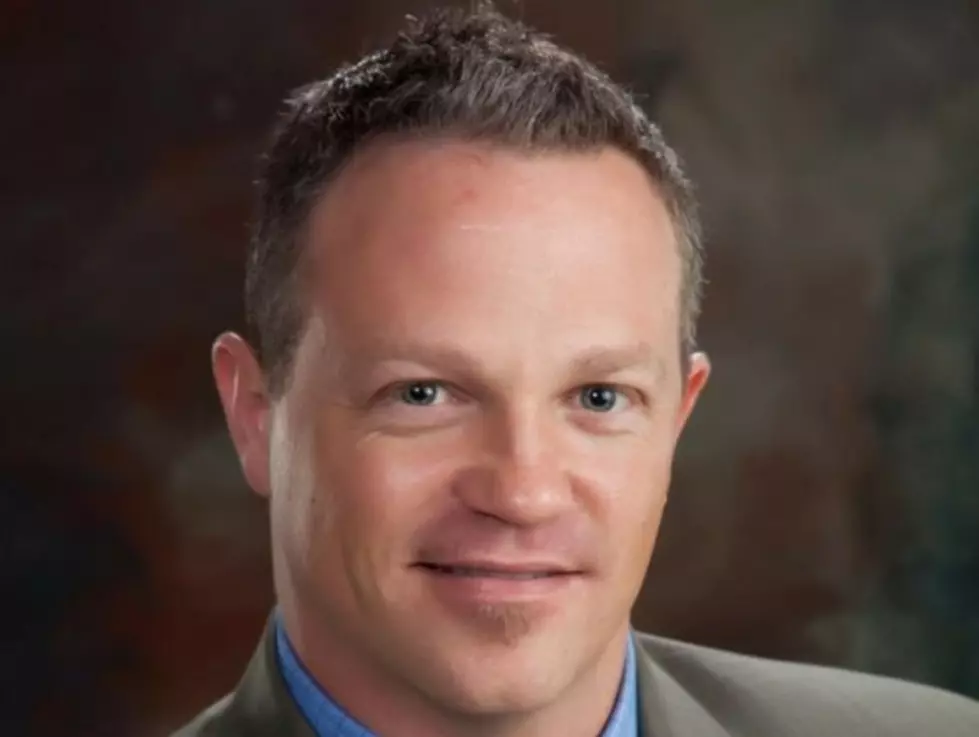 How To Beat Diabetes & Obesity Part 2 – Get Well Acadiana Episode 20 (AUDIO)
Dr. Kevin
If my parent(s) have diabetes, am I destined to as well?
In Episode 20 of "Get Well Acadiana," Dr. Kevin tackles this question that has become all-too-familiar to Louisianians.
"Diabetes is no longer a life sentence," says Dr. Kevin, who daily fights the notion that so many Louisianians are just destined to be diabetic.
Diabetes and Obesity tend to work hand-in-hand with each other. Dr. Kevin highlights this, as well as the REAL importance of your blood sugar numbers and how it relates to a person's fight with diabetes.
More From News Talk 96.5 KPEL