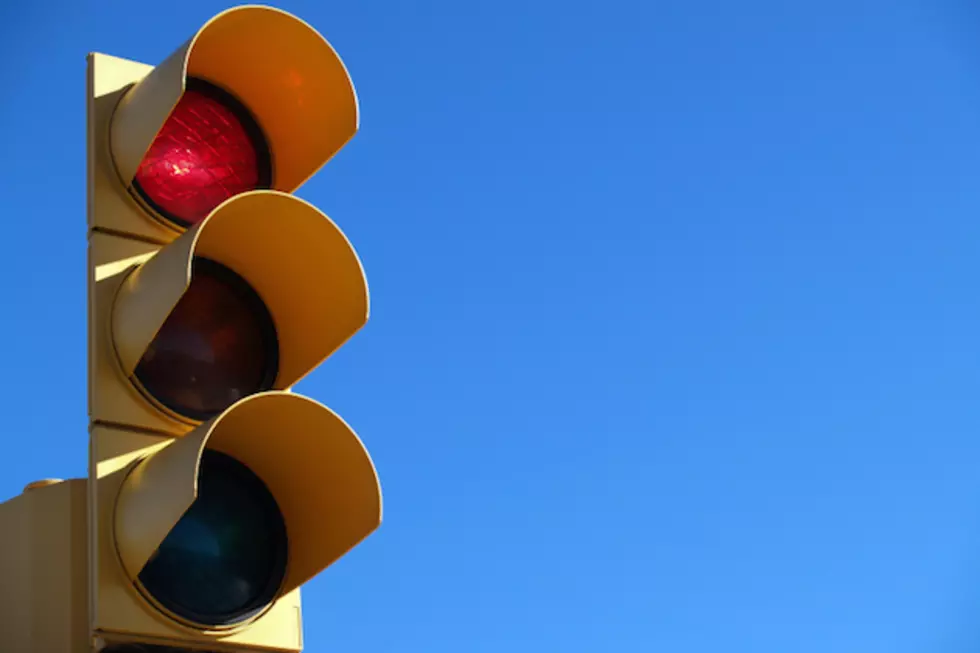 Judge Oks Settlement Of Suit Involving Red-light Cameras
Red Light Cameras in Lousiana Jordi Delgado
GRETNA, La. (AP) — A $7.1 million settlement of a class-action lawsuit involving the controversial red-light camera system used in Jefferson Parish from 2007 until 2010 has been approved.
The Advocate reports checks will go out in January to 147,000 people who were issued tickets through the so-called Redflex system in Jefferson.
Steven Mauterer, the attorney representing one of the two plaintiff classes, said anyone who paid their ticket without contesting it will receive a little more than $20 per ticket; those who contested theirs but ultimately paid will get just over $30 per ticket.
The amount of the settlement is not enough to pay drivers the full amount of the penalty they were charged, typically $110.
Mauterer says about a third of the settlement will go to attorneys' fees.
More From News Talk 96.5 KPEL