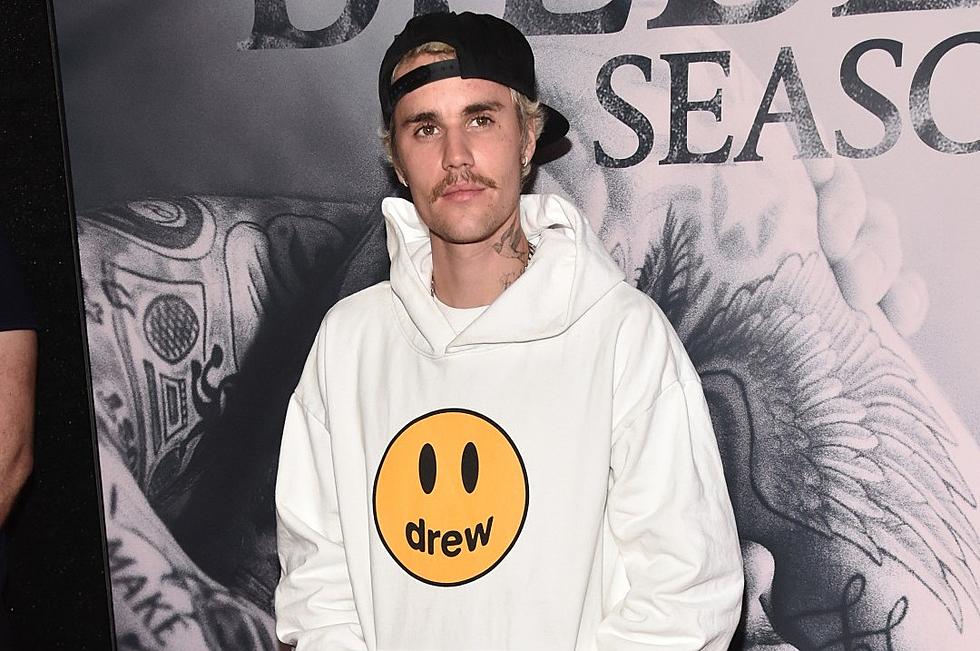 Justin Bieber Accused of Rape
lberto E. Rodriguez, Getty Images
Justin Bieber has been accused of sexual assault. This past Saturday night, a woman named "Danielle" from an anonymous Twitter account claimed Justin Bieber raped her in a hotel room in Austin, Texas.
"Danielle" claims Bieber raped her in march of 2014 at the Four Seasons Hotel in Austin, Texas during the South by Southwest Festival.
Bieber is 100% denying the assault allegation. During that time he was with Selena Gomez and he also has documentation that he did not stay at the Four Seasons Hotel in Austin during the South by Southwest Festival in March of 2014.
Justin took to Twitter to explain that he never addresses issues like this but after talking to his wife and team, they thought he should say something. With all the tension and emotions in the world today, they thought it would not be a good idea for him to stay silent.
Justin Bieber said on Twitter,
In the past 24 hours a new Twitter appeared that told a story of myself involved with sexual abuse on March 9, 2014 in Austin Texas at the Four seasons hotel. I want to be clear. There is no truth to this story. In fact as I will soon show I was never present at that location," said Bieber. "As her story told I did surprise a crowd in Austin at Sxsw where I appeared on stage with my then assistant side stage and sang a few songs. What this person did not know was that I attended that show with my then gf SelenaGomez.
Justin also said, "sexual abuse should be taken very seriously" and that he would be working with Twitter and authorities to take legal action.
My Favorite Festivals
More From News Talk 96.5 KPEL