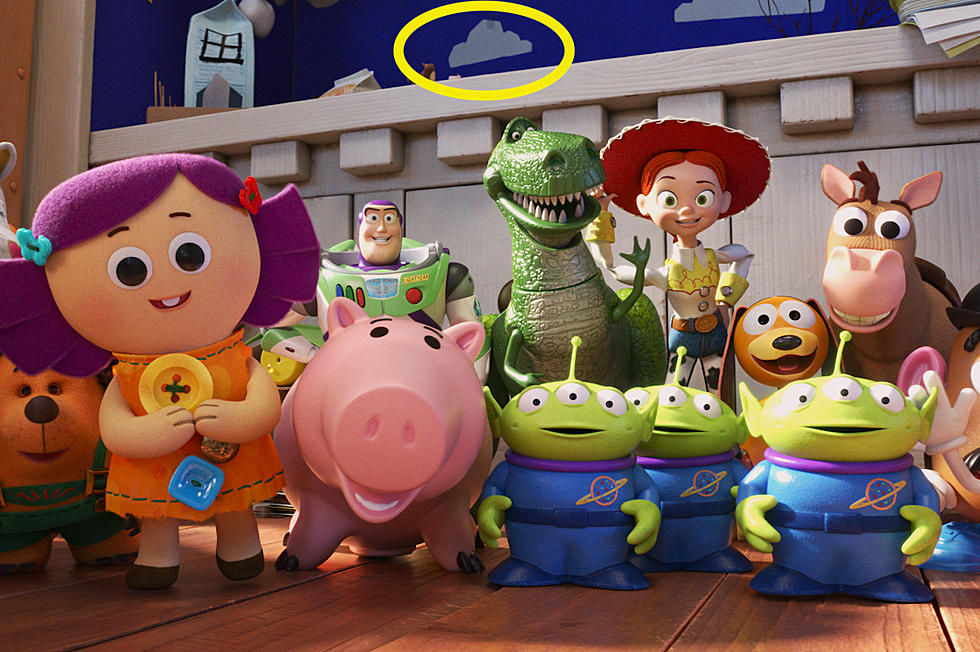 Kiwanis Club of Acadiana Toy Drive for Hurricane Victims
Pixar
This year's hurricane season was one for the record books. With 30 named storms, there weren't many people unaffected by at least one of them.
Southwest Louisiana was hit hard this year, with the one-two punch from Hurricane Laura and Hurricane Delta. There are families who still aren't back on their feet.
That's why the Kiwanis Club of Acadiana and United Way of Southwest Louisiana have started a drive to collect toys for those families with children who have been affected by the storms.
The Kiwanis Toy Drive follows the typical toy drive guidelines: you are asked to donate new, unwrapped toys. That's it. Toys for kids of all ages, Buy them new, and don't gift wrap them. Easy-peasy, right?
You can drop off the toys at the upcoming Kiwanis meeting next Thursday, December 17, at Rock 'n' Bowl, downtown Lafayette. You can also contact John Claude for other arrangements at 337 280 9555.
Only in Louisiana' Christmas Gifts to Give
More From News Talk 96.5 KPEL