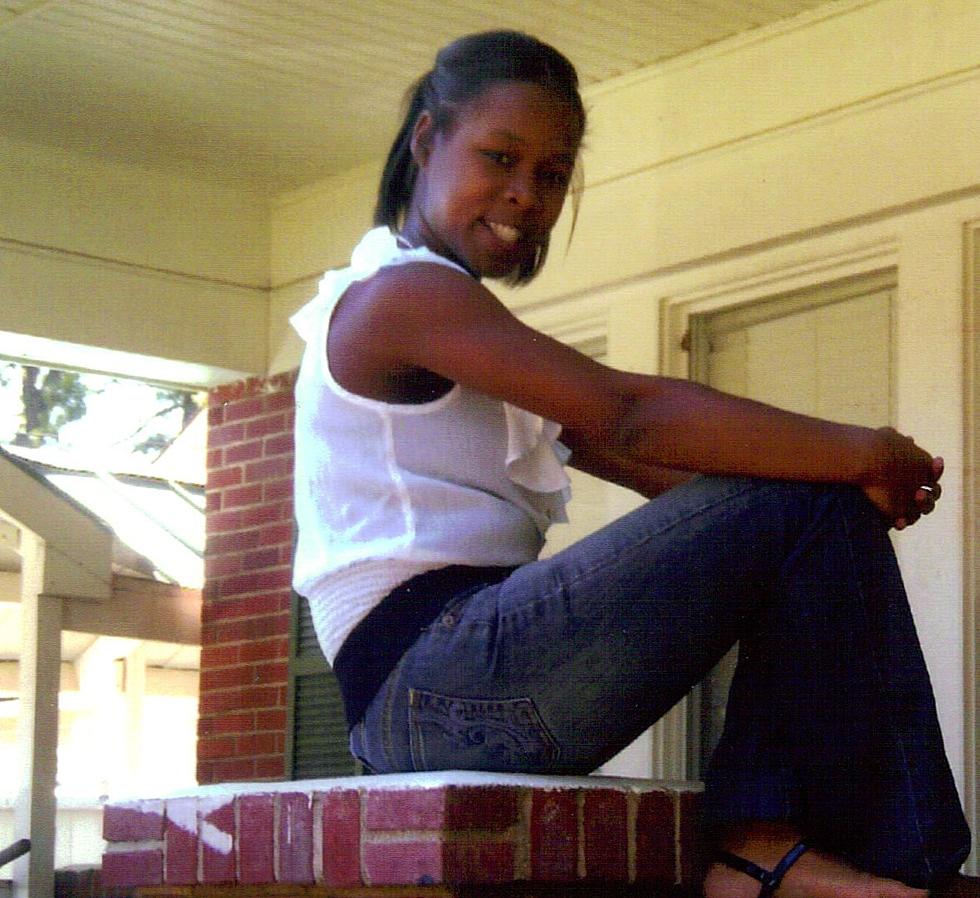 Lafayette Parish Sheriff's Office Investigating Lead Into Case Of Missing Keiosha Felix
(Photo of Keiosha Felix courtesy of Lafayette Parish Sheriff's Office)
Is she still alive? That's what Lafayette Parish Sheriff's deputies are trying to find out in their investigation of the missing 15-year-old.
Spokesperson Captain Kip Judice says their office believes they have intercepted communications from her, indicating she is still alive and not far from home. Judice says there's never been any evidence to indicate that she was abducted.
We've been looking for all kinds of information, in terms of chatter via any source. And we think we have located something. We are investigating that at this point.
Judice says they do not believe Felix is being held against her will. Judice says, "we don't know what the circumstances are. But our investigators are working hard to determine that and find out what exactly is happening with her."
Felix has been missing since April 30th and the investigation into her disappearance was recently turned over to the Lafayette Parish Sheriff's Office. Judice says his office is treating this as a missing person's case and they continue to search for answers.