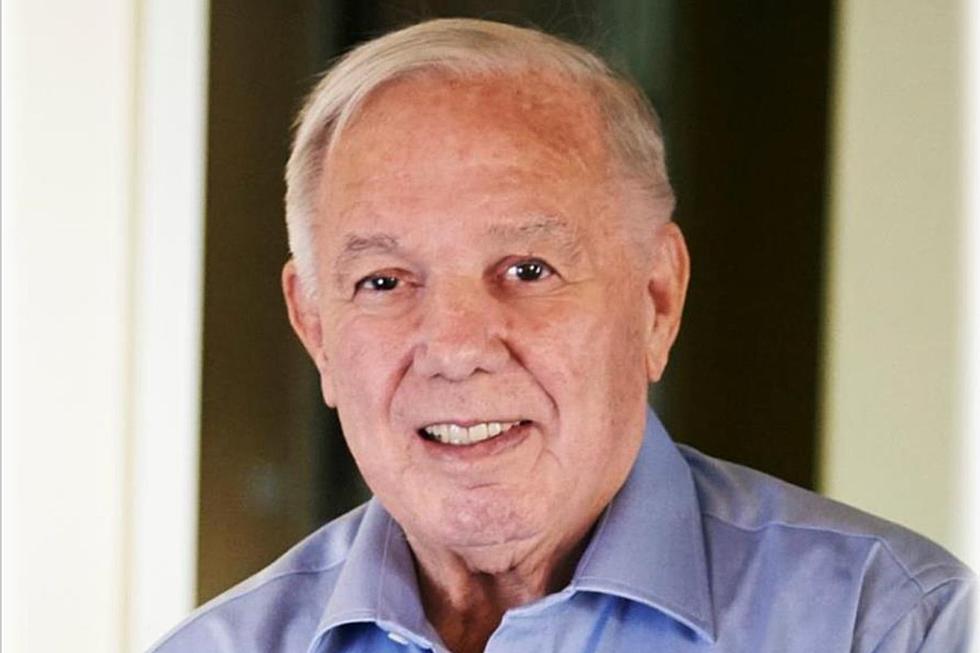 Lafayette Philanthropist Jim Moncus Dies
Courtesy: Martin & Castille Funeral Home
The Lafayette business and civic communities are mourning the loss of one its their giants.
James Devin Moncus died Wednesday at his home. He was 81-years-old.
Moncus made his fortune after selling his company, Devin Rental Tools. He donated much of his fortune to philanthropic causes through his family foundation. Those donations helped pay for a number of community facilities, many of which bear his name.
Among them: The theatre at the Acadiana Center for the Arts, multiple facilities owned by Our Lady of Lourdes Regional Medical Center, and the park at the Horse Farm.
Moncus is survived by his wife, his daughter and her husband, two step-children and their spouses, seven grandchildren, and one great-granddaughter.
Funerals services for Moncus will take place Monday at 1 p.m. at Martin and Castille's southside location on East Farrel Road. Visitation will take place Monday from 9 a.m. until the start of the funeral. Moncus will be entombed in the St. John Mausoleum.
To read Moncus's full obituary, click here.
If Lafayette Streets Could Talk This Is What They'd Say To You
More From News Talk 96.5 KPEL