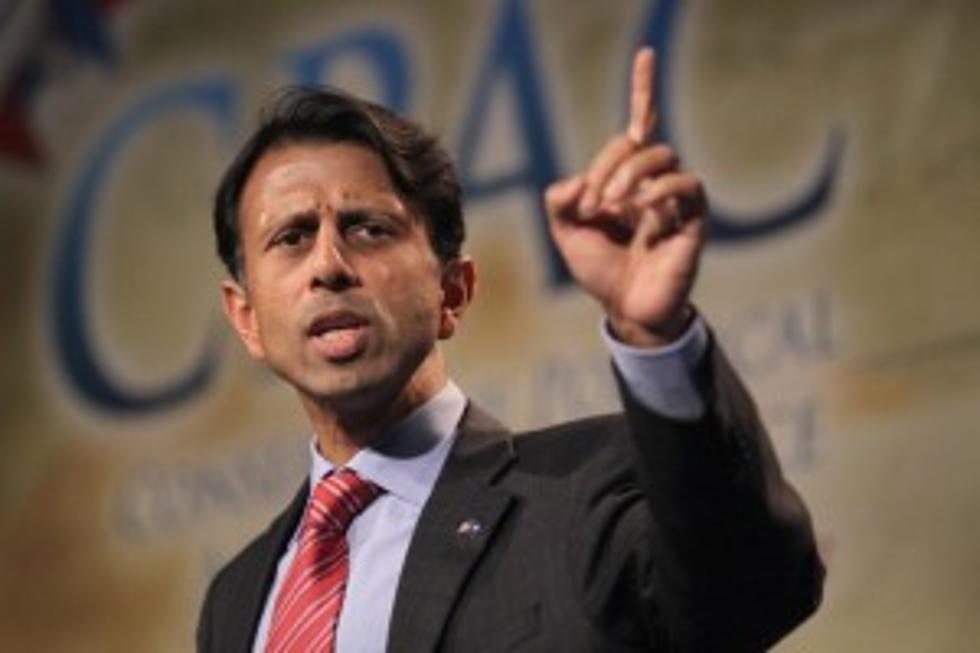 Lawsuit Filed Against Jindal's Marriage Executive Order
Bobby Jindal (Photo by Scott Olson-Getty Images)
BATON ROUGE, La. (AP) - A new lawsuit is challenging Gov. Bobby Jindal's executive order that aims to give special protections to people who oppose same-sex marriage.
The American Civil Liberties Union Foundation of Louisiana, the Forum for Equality Foundation and six New Orleans residents filed the lawsuit on Tuesday, seeking to make Jindal's order unenforceable.
The lawsuit claims the May 19 order is unconstitutional.
The "Marriage and Conscience" executive order prohibits state agencies under Jindal's control from denying licenses, benefits, contracts or tax deductions in response to actions taken because of someone's "religious belief" against same-sex marriage.
The Republican governor and presidential candidate issued the order after lawmakers refused to write similar provisions into Louisiana law. The lawsuit claims Jindal tried to illegally create new law through executive order, exceeding his constitutional authority.
More From News Talk 96.5 KPEL