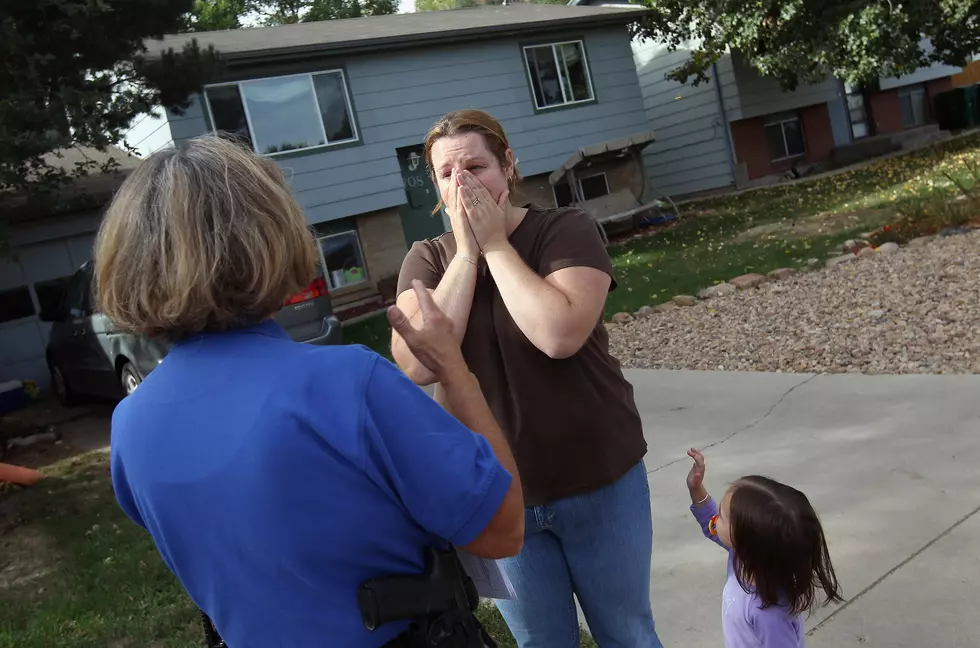 Louisiana Eviction Moratorium Has Been Extended Through March
Photo by John Moore/Getty Images
Enter your number to get our free mobile app
If you've been sweating the end of the moratorium on evictions in Louisiana, take a deep breath.  The ban on ousting folks who are behind on their rent has been extended once again, this time with a little more help.
According to Fox8live, not only has the the state-wide halt on evictions been extended through March - the $25 Billion that was set aside for "rental assistance" as part of the last economic relief bill is starting to trickle it's way in to much needed areas of Louisiana as well.  This should be welcome news for families who are struggling to make rent and utilities due to a job loss or some other pandemic-related issue.
Beware, even though the moratorium forbids landlords from evicting a tenant due to non-payment - there are other legal ways you could be forced to move.  If your lease is up, you may not be allowed to renew - in which case, you would have to move.  You could also be evicted for other reasons outlined in your lease, such as: pet violations (as in you snuck in a cat/dog/lizard/etc.), noise violations (you like to party all night), and/or you've got several new people living in your unit (not cool).
At any rate, unless you do get rental assistance (as in, you get money from the government to give to your landlord) this is just a temporary reprieve.  Once it is over, your back rent will most likely come due.  Even if you have a very understanding landlord, you are still essentially living on borrowed time.
Read More: Shreveport-Bossier's Most Unique Landmarks
More From News Talk 96.5 KPEL