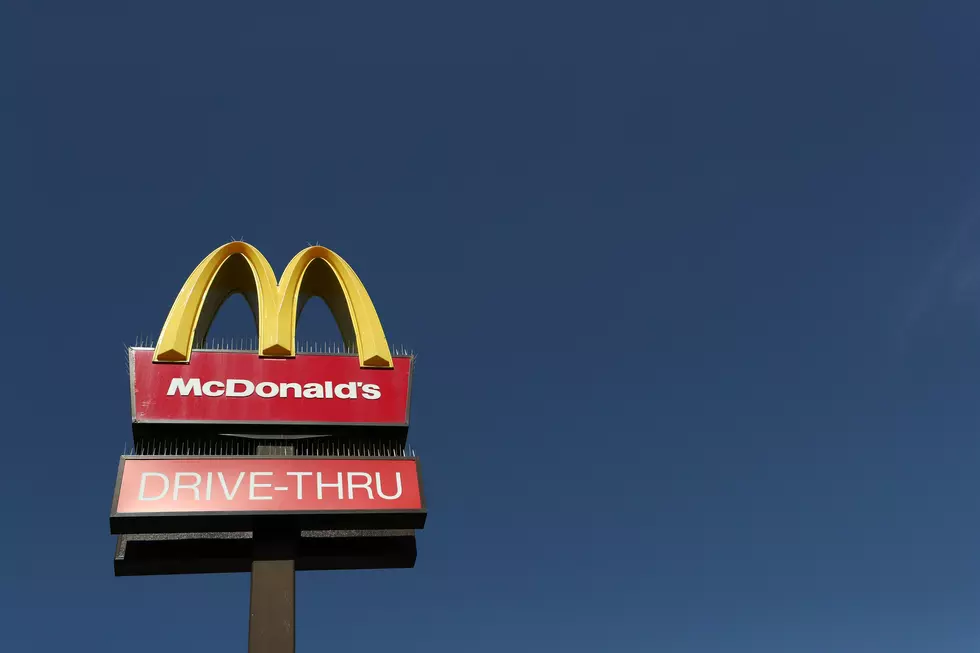 Louisiana McDonald's Hiring 2,000 Employees in October
Getty Images
Many in our community have lost their jobs due to the pandemic. As our state continues to re-open, McDonald's restaurants in Louisiana are planning on hiring 2,000 employees this October, according to a release from the chain. This will be a great opportunity for many needing jobs in our community in many different positions. According to KATC, every restaurant in South Louisiana will be accepting applications for job openings in everything from customer service to managers.
Individuals that are employed at McDonalds not only learn basic work skills like teamwork and responsibility but they will also have the opportunity to further their education.  Archways to Opportunity has given more than $100 million in tuition assistance. McDonald's employees are eligible after 90 days and 15 hours a week to receive benefits such as earning a high school diploma and receiving $2,500 in college tuition assistance. They can also access free advising services on their education and career.
The fast-food chain has implemented many safety procedures since March to protect their employees and customers.
If you are interested in applying, visit McDonalds.com/careers for more information and to apply. You can also apply via text by texting 'worksforme' to 36453 or by saying "Alexa, help me get a job at McDonald's" to any Alexa device to receive a link via text to continue the application process.
5 Worst Intersections in Lafayette According to You
More From News Talk 96.5 KPEL