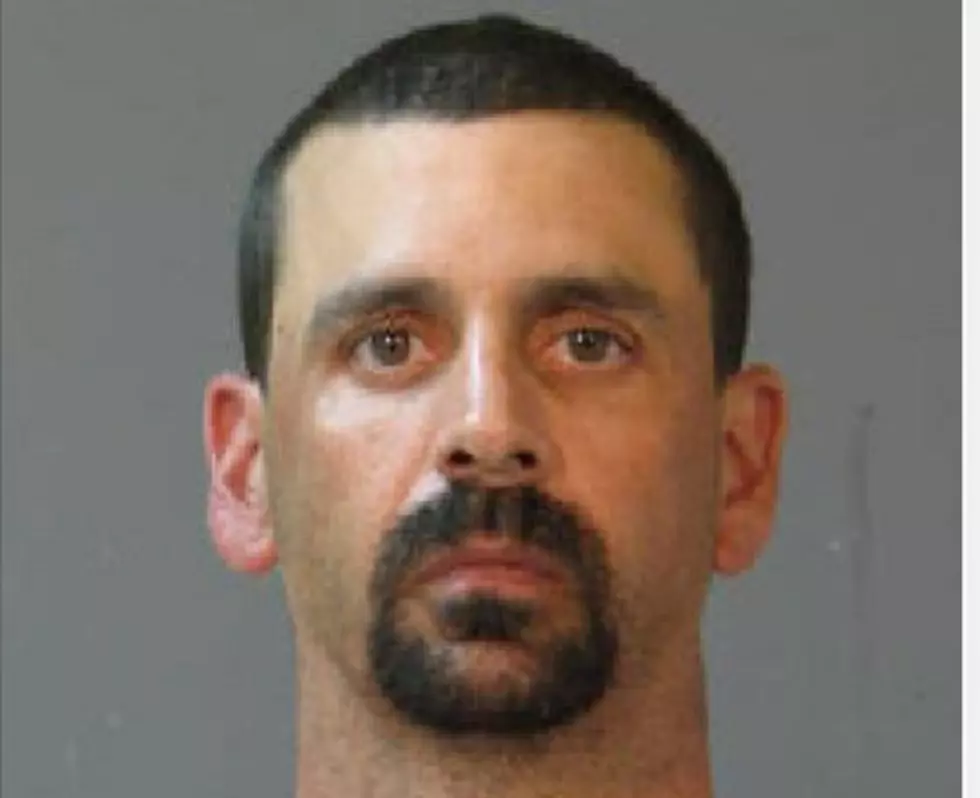 Man Accused Of Killing Grandfather, 89, With Baseball Bat
Joseph Stutes (CPSO Photo)
CARLYSS, La. (AP) — Southwest Louisiana authorities say a 42-year-old man is accused of killing his 89-year-old grandfather with a baseball bat.
KPLC-TV (http://bit.ly/1UmGVnh ) reports that Joseph Stutes has been arrested on a charge of manslaughter in the death of Andy Phipps.
Calcasieu Parish Sheriff's Office spokeswoman Kim Myers says that Stutes allegedly was trying to take jewelry from Phipps' unconscious body when deputies arrived about 12:30 p.m. Saturday.
It was not clear whether Stutes has an attorney who could comment on the matter.
The American Press (http://bit.ly/1skpKK3) reports that arrest records show that Stutes has been arrested in the past on drug charges and charges of violating parole and a protective order.
Copyright 2016 The Associated Press. All rights reserved. This material may not be published, broadcast, rewritten or redistributed.
More From News Talk 96.5 KPEL