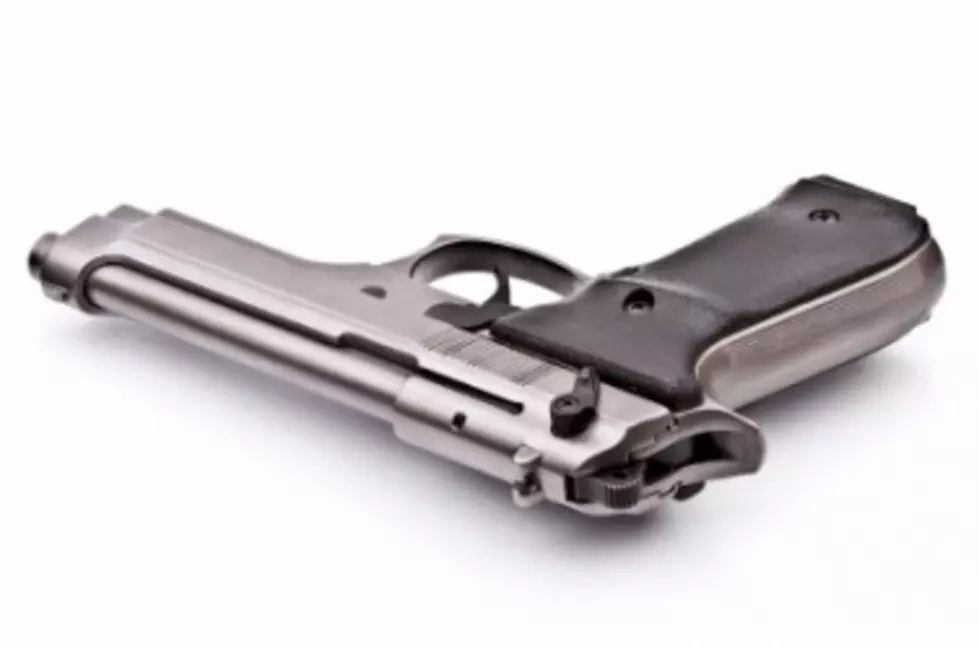 Man Kills 3, Then Himself In Phoenix
Handgun 9, iStock
PHOENIX (AP) — Police in Phoenix say a man going through a divorce killed his estranged wife, their teenage daughter and a male friend before killing himself.
Police are not releasing the victims' names, but they say the woman had gone to the house Tuesday with her daughter and the male friend to get some of her belongings.
The wife had requested an order of protection.