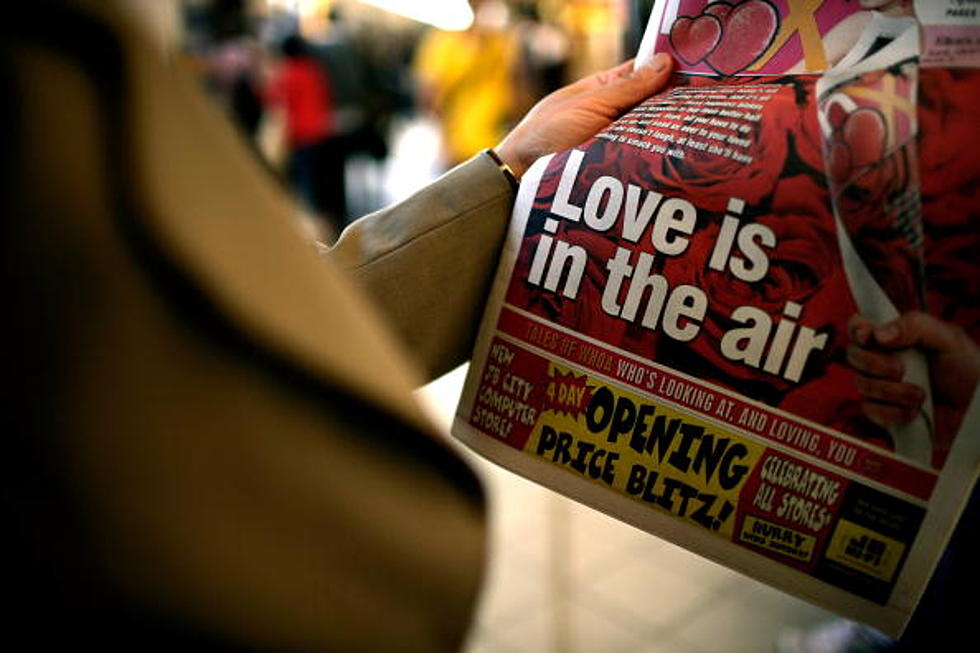 Kristian Dowling/Getty Images
With hearts and flowers at the top of everyone's minds for Valentine's Day, sometimes the manly man gifts are overlooked. Not that guys don't like chocolate and candles, but sometimes a guy just needs a little more...bacon.
Mancrates.com is something I stumbled upon, and it truly is the most fun I've had shopping for a gift in a long time. The basic premise is to get a cool custom gift for your guy, and have it shipped in a crate so that they can bust it open. Awesome.
They pride themselves on providing the most up to date gadgets, gear, video games, and snacks, and each crate is packed with goodness, not just for Valentine's Day, but for any special occasion. And even if you didn't want to purchase one of these awesome selections, you can still take away some ideas for that special guy in your life. These all seem really unique and fun, so I'm sure most fellas would love to open these up on February 14th.
Exotic Meats Crate - includes venison, wild boar and elk jerky
The Bacon Crate - includes honey jalapeno bacon, bacon popcorn
Whiskey Appreciation Crate - includes personalized decanter and glasses
Beard Wrangler Crate - includes beard shampoo, oil and balm
Hot and Spicy Crate - includes ghost pepper, sriracha, and pure ghost hot sauce
Bloody Mary Crate - includes pepperoni straws and bacon rimshots
Pipe Carving Kit - includes cross cut blade pull saw and instruction manual
Outdoor Survival Crate - includes 1 person cook set, built in compass, multi tool
Bass Whisperer Crate -  includes shallow water pitbull, trusty worm blower
Gin Fusion Kit - includes bottles, corks, juniper berries, coriander seeds
Office Golf Crate - includes turf chipping mat and rubber tees
Nascar Barware Crate - includes officially licensed pint glasses, corn nuts
Beer Can Chicken Crate - includes beer can roaster and chicken rub seasonings
More From News Talk 96.5 KPEL