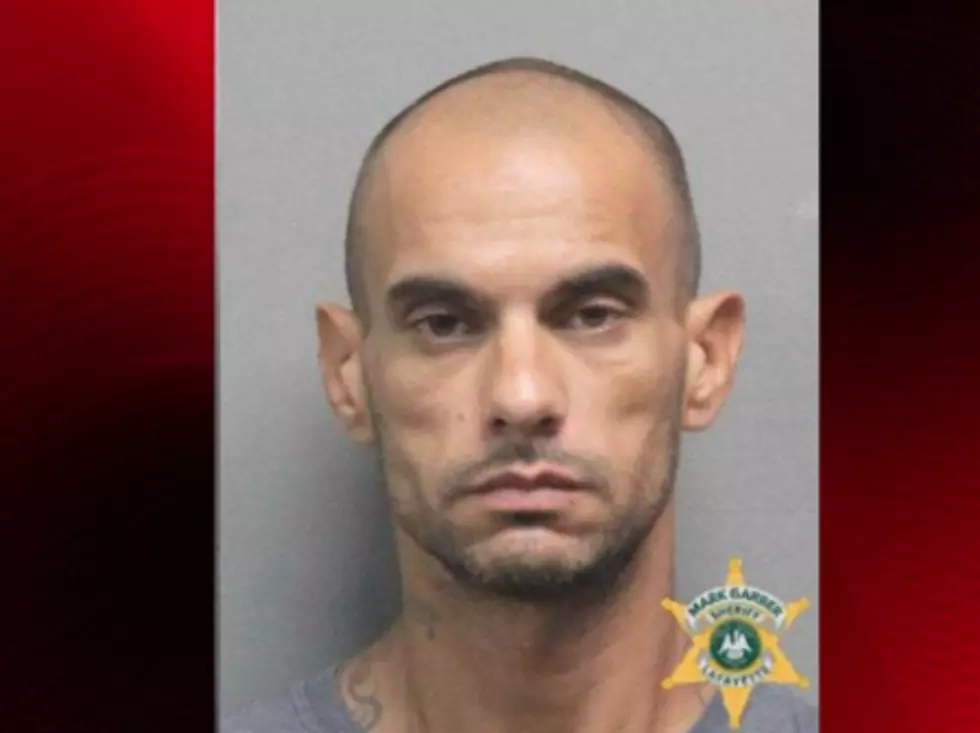 Metairie Man Allegedly Burlgarizes Lafayette Jewelry Store
LPSO
36-year-old Don Behre of Metairie has been arrested for allegedly stealing an undisclosed amount of jewelry from Andy's Jewelry on Feu Follet Road a week ago.
Lafayette Police Department Spokesperson Cpl. Bridgett Dugas says the alleged theft happened around 10:30 when officers responded to the alarm. The front door of Andy's was shattered and the suspect had gotten away, according to our news partners at KATC.
But, the Lafayette Parish Sheriff's Office provided leads to LPD, which led to Behre's arrest. He's been booked into the Lafayette Parish Jail. He also has an outstanding warrant in Jefferson Parish.
More From News Talk 96.5 KPEL