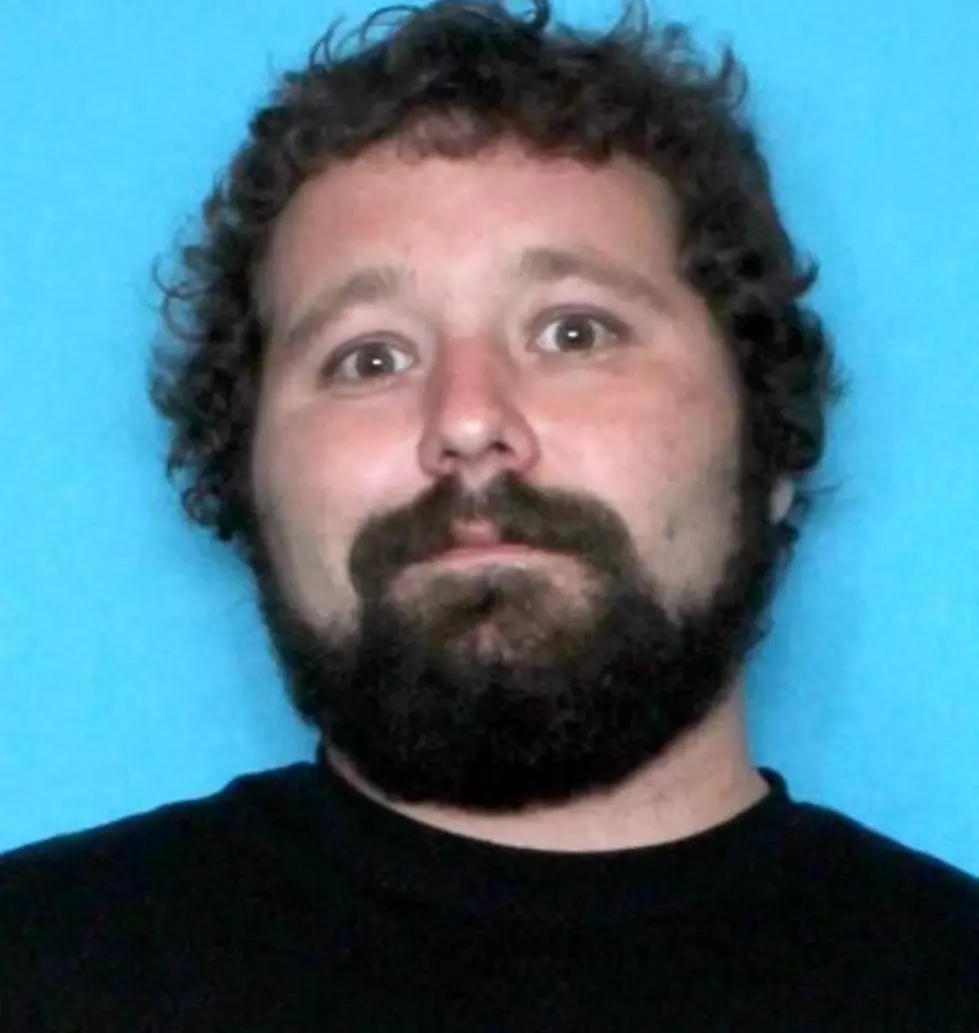 Missing Man Being Sought By Acadia Parish Officials
Acadia Parish Sheriff's Office Photo
The last time anyone heard from Brock Jorden Comeaux was on January 2 of this year.
Acadia Parish Sheriff's officials say, via press release, that the 28-year-old man was last seen in the Bird Village neighborhood which is in the Rayne area.
Sheriff's officials say he is a white man who is five feet, six inches tall, and he weighs about 180 pounds.
The 28-year-old man was last seen in blue jeans, a camo jacket and some work boots.
They say Comeaux might have been wearing a black shirt, but they are not positive.
If you know anything on the whereabouts of Brock Comeaux, you are asked to call the Acadia Parish Crime Stoppers line at 337-789-TIPS(8477).
You can also contact the Acadia Parish Sheriff's Office at 337-788-8772, or you can even call Detective Nick Miller director by calling 337-788-8723.
More From News Talk 96.5 KPEL