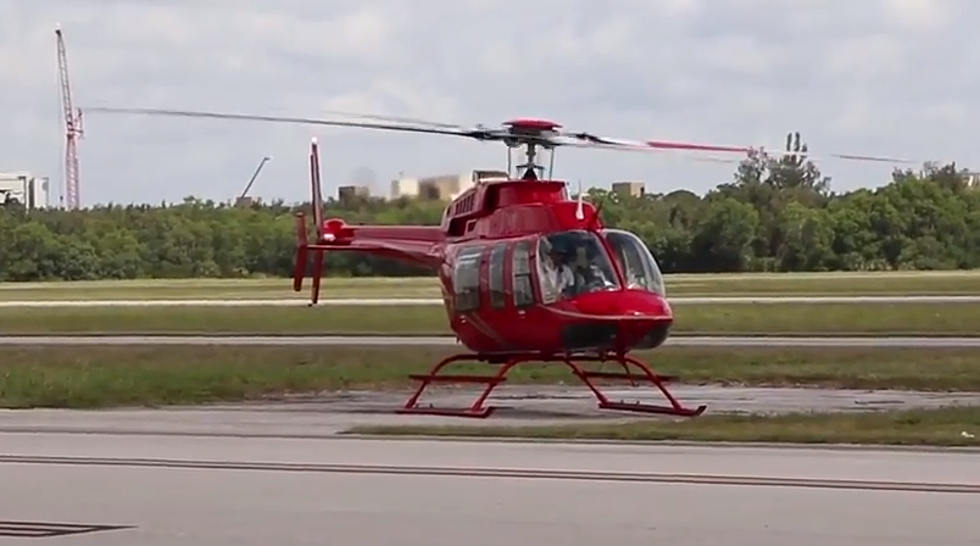 UPDATE: New Iberia Based Helicopter Involved In Gulf Of Mexico Crash
Nancy Bradshaw CFI & Commercial Pilot via YouTube
UPDATE: 
WWL is now reporting that one person has died, and one person is missing. Nicholas Duplantis of Houma lost his life in the crash.
Details on exactly what happened about noon on Sunday are slowly trickling in but what we do know is that a helicopter operated by Bristow Group out of Houston Texas was involved in a crash. Based on reports that helicopter was based out of New Iberia and it is believed that one crew member and one passenger were on board at the time of the incident.
According to the Lafourche Sheriff's Facebook Page, that agency was assisting several other agencies in the incident.
The aircraft, according to a press release from Bristow Group was operating between Galliano and Venice Louisiana at the time of the incident. The same release noted that families of those on board the aircraft had been contacted and that an Incident Response Team was en route to the scene.
This is a developing story. We expect more details to be released on the incident later this morning.
More From News Talk 96.5 KPEL