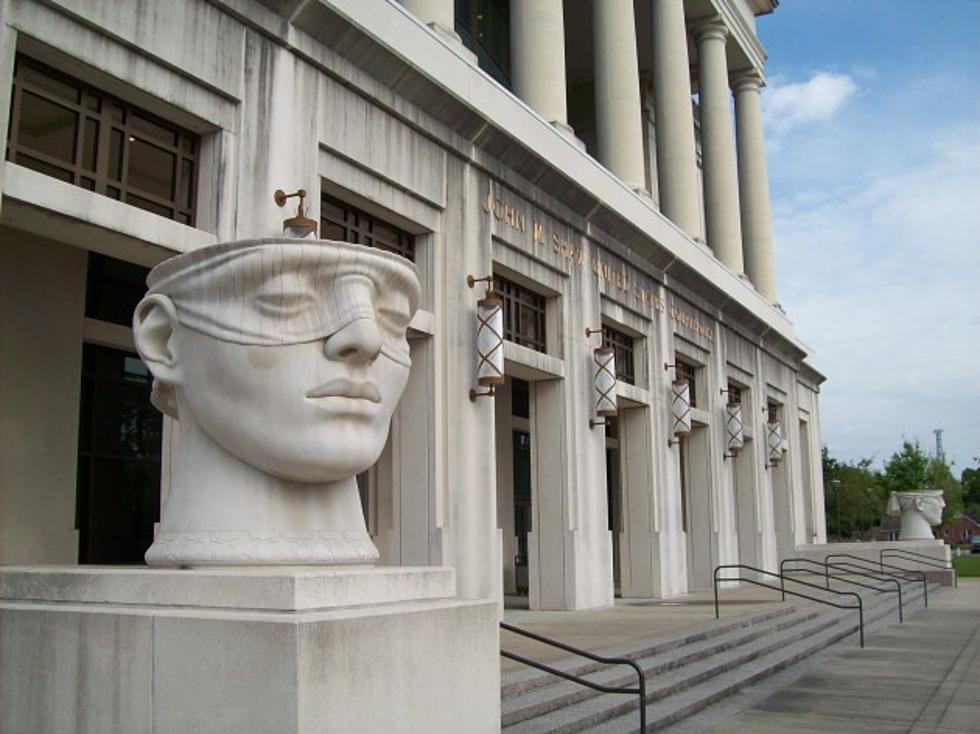 New Iberia Man Sentenced After Pleading Guilty To Trying To Have Sex With Minor
John Shaw Courthouse, KPEL
LAFAYETTE, La. (KPEL) -- A New Iberia man has been sentenced to more than eleven years in prison after he was convicted of trying to entice a minor to engage in sexual activity with him.
According to U.S. Attorney Stephanie Finley, Gregory Guillot "made contact with a female he believed to be a 14-year-old girl using an online chat service." As their online relationship continued, Finley said Guillot sent sexually explicit images to the girl and asked her to do the same.
The girl was an undercover officer, Finley said, who arranged to meet with Guillot on Oct. 24, 2011.
Guillot was arrested while on his way to meet the girl, Finley said. He pleaded guilty to the crime on March 14, Finley said.
Guillot has been arrested on similar charges in the past, Finley said, most notably in 2006 when Hammon authorities arrested him for trying to meet a 15-year-old girl who also turned out to be an undercover officer.
Guillot will also be required to complete 20 years of supervised release and register as a sex offender, Finley said.