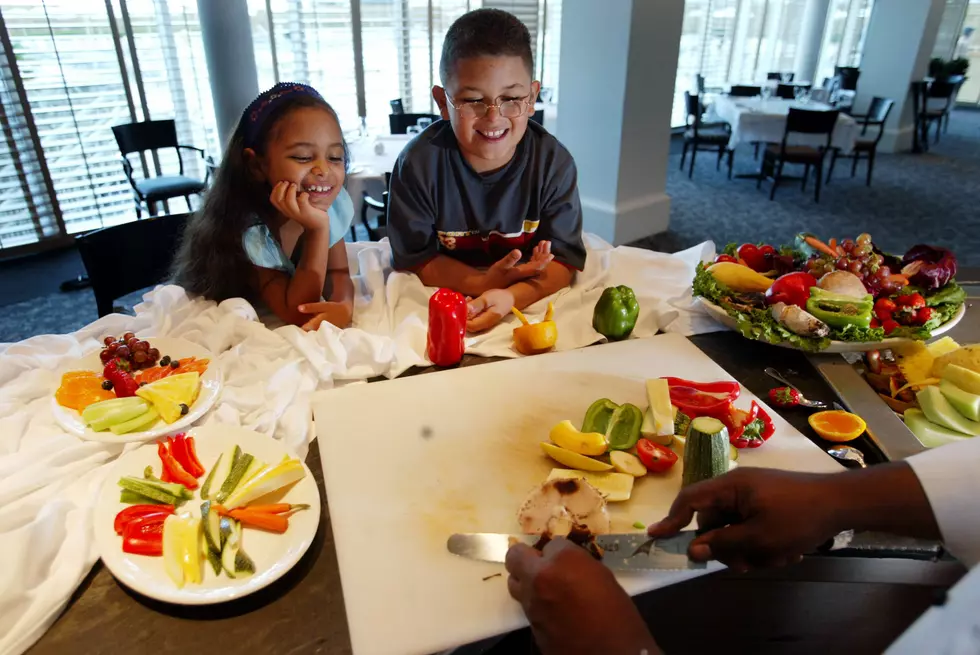 New Program at Carencro Middle Sparks Interest in Health and Fitness
Getty Images
Thanks to a new program initiated at Carencro Middle School, students and teachers are becoming more aware of their own health and fitness.
In collaboration with the USDA, Fuel Up to Play 60, started by the NFL and the National Dairy Council, is an in-school program designed to encourage healthy living among youth.
Dana Etienne told KATC that the program also promotes leadership because it's run by students.
One of the new group's main accomplishments is starting a mobile food pantry.
The full story can be read here.
More From News Talk 96.5 KPEL