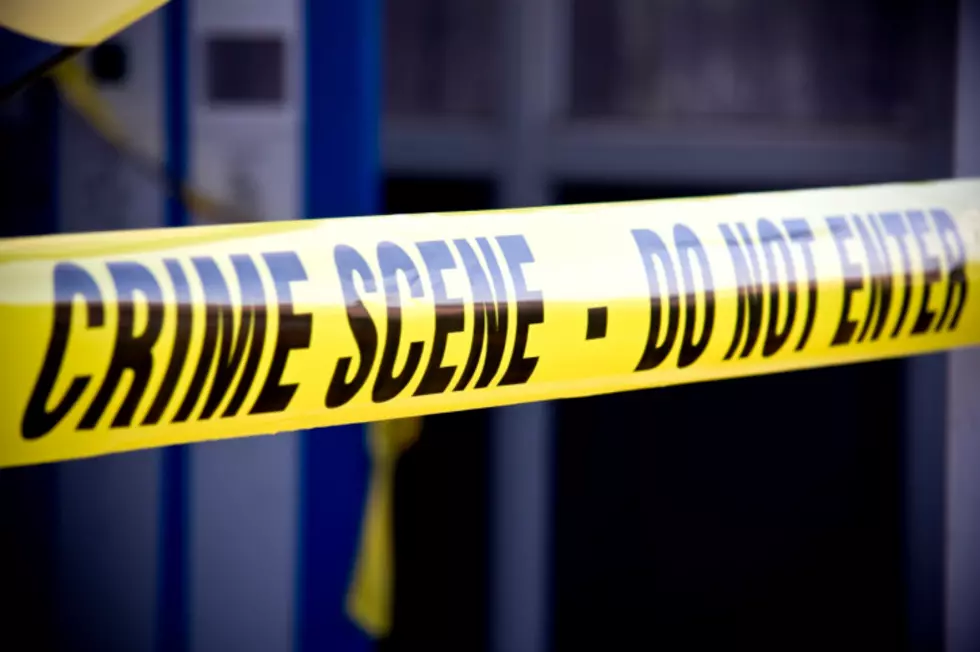 Nine Juveniles Wounded At Birthday Party Shooting In LaPlace – Report
Brian Jackson, Getty Stock / ThinkStock
Authorities are reporting that a total of nine juveniles were shot at a gathering in LaPlace, LA. Reports say that authorities are having trouble identifying alleged shooters, as no witnesses have come forward from the estimated 60 or more attendees at the birthday party.
UPDATE: New information from @NOLAnews says that the mother of the child having the birthday party has come forward with more details. See the information below.
As the above report reads, the mother of the 12-year-old girl who's birthday was being celebrated has spoken out with more details on how the shooting erupted. The boys involved in the shooting were apparently not invited.
See the report posted to Twitter by @NOLANews below.
According to the above report, a total of nine juveniles ranging from ages 12-17 were shot at the birthday party where two groups of boys began arguing. The St. John the Baptist Parish Sheriff's Office says that there was an on-going feud between the two groups per the report.
The most severe of the injuries as a result of the shooting were of a 14-year-old that was shot in the head and a 16-year-old that was shot in the stomach, as the report from NOLA.com reads. The Sheriff's office reported that both boys were in stable condition at the hospital.
Sheriff Mike Tregre was quoted in the report saying, "I need somebody to come in and give us a statement" regarding the lack of information that has come out by witnesses of the incident.
More from the above report shows that the event was for a 12-year-old girl's birthday party. Of the information the Sheriff's office has, they know that an argument sparked the shooting where detectives have found two guns were involved.
As authorities reach a stalemate in the investigation, they hope that more witnesses will provide information on what happened that evening.
10 of Louisiana's Weirdest Laws
More From News Talk 96.5 KPEL