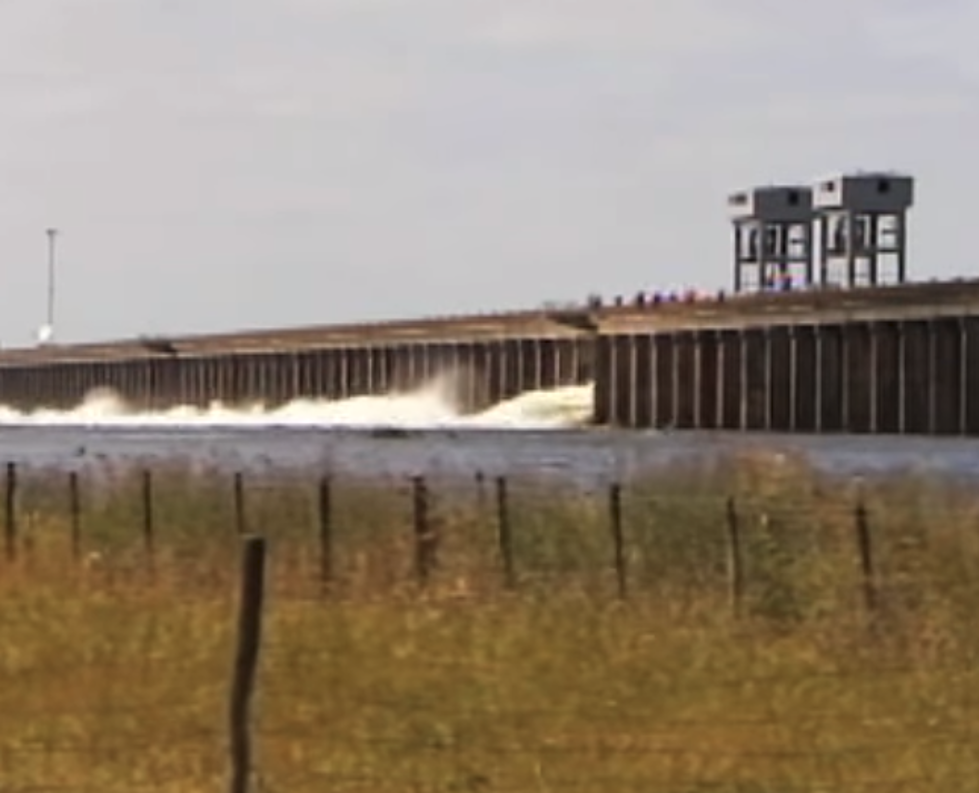 Opening Of Morganza Spillway "Postponed Indefinitely"
AIRBOYD via YouTube
The Morganza Spillway will not be opened on Sunday as scheduled.
Army Corps of Engineers spokesman Ricky Boyett tells KPEL News "the forecast does not have us hitting the needed elevation to open the gates."
However, Boyett says they will be at "the trigger," ready in case more rainfall dictates the need to open the Morganza.
No new date has been set.
More From News Talk 96.5 KPEL