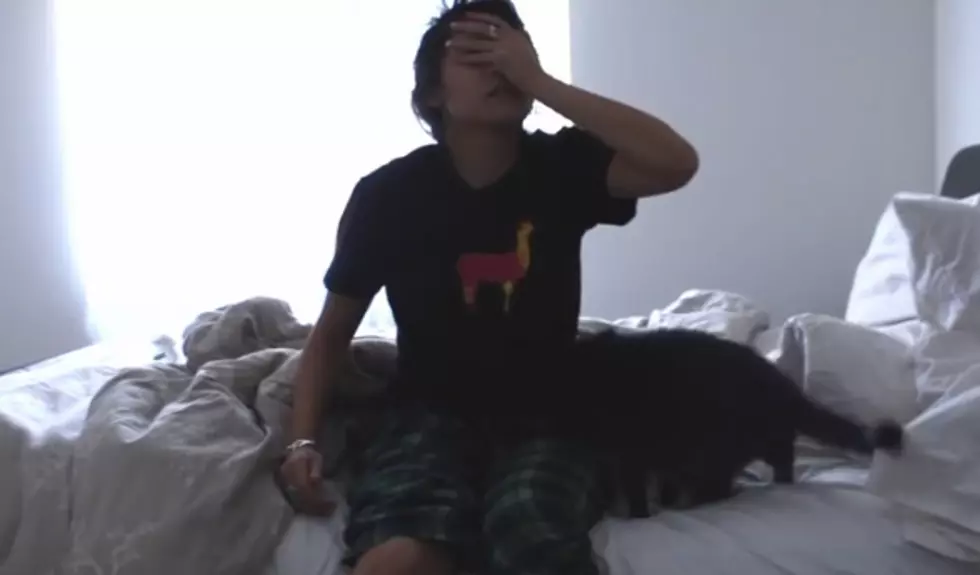 OTC Product Guarantees You'll Feel At LEAST 50% Better From A Hangover
YouTube, Flama
In Louisiana, we'll party at the drop of a hat and somebody's always got a hat.  The problem with too much of a good time is the hangover the next morning.  There is a new OTC product that for the first time in history, guarantees that you will feel at least 50% better from a hangover.
It's called Cheers (formerly Thrive+). You may have seen this product on television's Shark Tank.  Cheers is a multi enzyme formula invented and patented by a team of PhDs.  It's formulated to reduce alcohol's negative effects.  The claim is, "It's like sunscreen , but for alcohol."
The manufacturer guarantees your money back if you are not "5-star satisfied".  The recommended dosage is 2-4 tablets after drinking.
Acadiana is known for restaurants and bars, and we love both.  Our restaurants can make you feel too full, but our bars can make you feel like death after a night of drinking.  Cheers is a new product formulation and for the first time in the history of vodka, guarantees to make you feel at least 50% better from a bad hangover.
Always consult your doctor and take as directed.
More From News Talk 96.5 KPEL