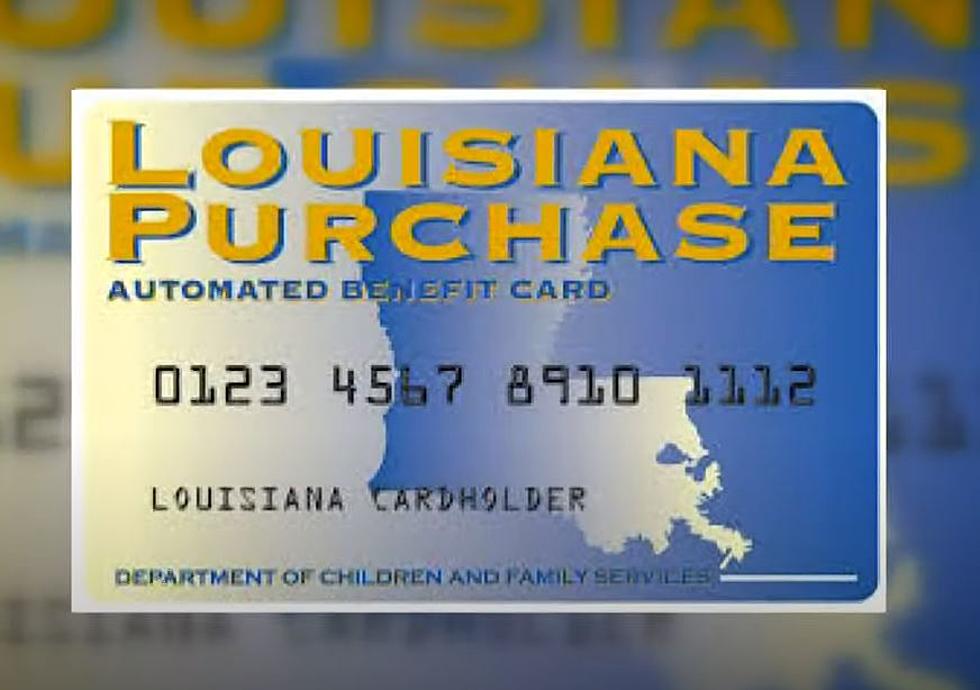 Pandemic EBT Card Deadline Looms for Louisiana Families
WWLTV via YouTube
For many Louisiana school children, the cancellation of classes due to the coronavirus pandemic earlier this year was not the joyous celebration you might think. While kids have been known to appreciate a day or two out of school the reality of these classroom cancellations has hit many Louisiana children and Louisiana families right in the gut, literally.
With the cancellation of classes came the cancellation of many Louisiana children's only shot at getting a healthy meal. It's estimated that over 600,000 Louisiana kids receive free or reduced-priced meals through school. No school meant no food and that meant an extra burden on the family budget.
The state has stepped in with what is called the P-EBT card or Pandemic EBT card. This card is loaded with $285 per child and is available to families who have children who qualify for free or reduced-price meals at school. Unused benefits will roll over from month to month.
Still, many Louisiana families have not applied for this benefit and the time to apply is running out. In fact, the deadline for the application is June 8th. That is one week from today. Applications may be made online. You will also find the answers to many frequently asked questions at that same site.
The bottom line in all of this is that there is help available. No matter what your issue happens to be there is an agency either here in town or at the parish, state, or federal level that can answer your questions. No, they may not give the answer that you want to hear but they will give you good information if you just ask.
A Week's Worth of Three Ingredient Meals
More From News Talk 96.5 KPEL