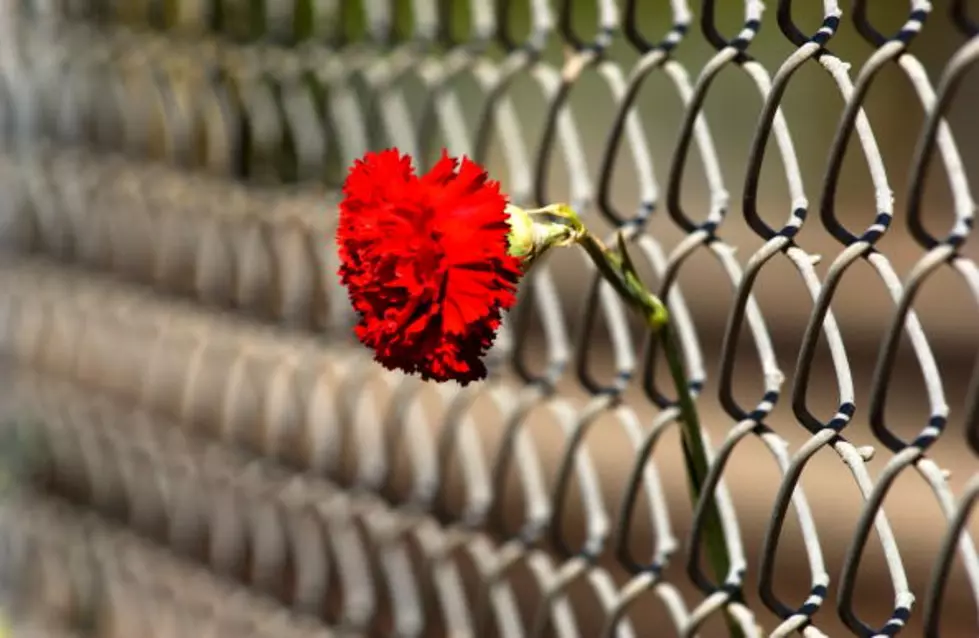 Radar Survey For Unmarked Graves
MONROE, La. (AP) — Ground penetrating radar surveys of the J.S. Clark Cemetery in southeastern Ouachita Parish will begin next month in an effort to find unmarked graves.
Ouachita Parish Police Jury consulting engineer Tom Holtzclaw says the surveys will begin Jan. 10. Holtzclaw tells The News-Star that the surveys are being done in preparation of drainage work planned at the 10-acre cemetery.
Holtzclaw says the survey, which will cost about $21,000, will take about a week to complete.