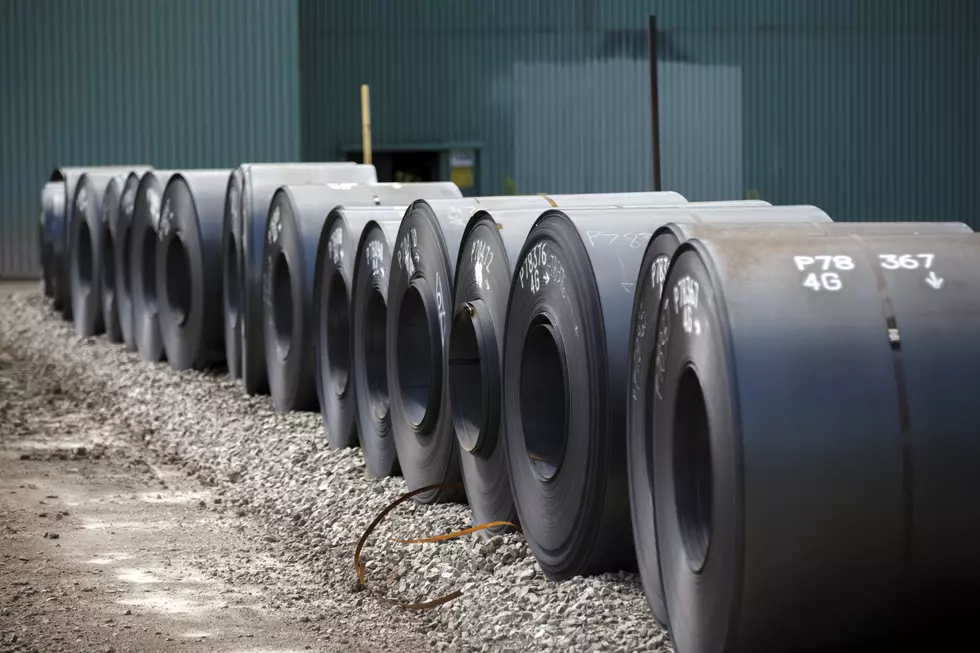 Reports Show Tariffs Are Hurting Louisiana's Biggest Ports
Getty Images
Reports from the governing bodies for Louisiana's biggest ports said the effects of trade wars negatively affected them last year.
The New Orleans Advocate/The Times-Picayune reported that the recently released reports say bulk cargo volumes dropped by 25% at the Port of New Orleans in 2019, and the much larger Port of South Louisiana just upriver saw a decrease of 15%.
The newspaper reported that the state's economic growth has increased in recent months.
But the shipping industry plays a critical role, and the slowdown suggests President Donald Trump's tariffs are putting pressure on parts of the economy.
More From News Talk 96.5 KPEL