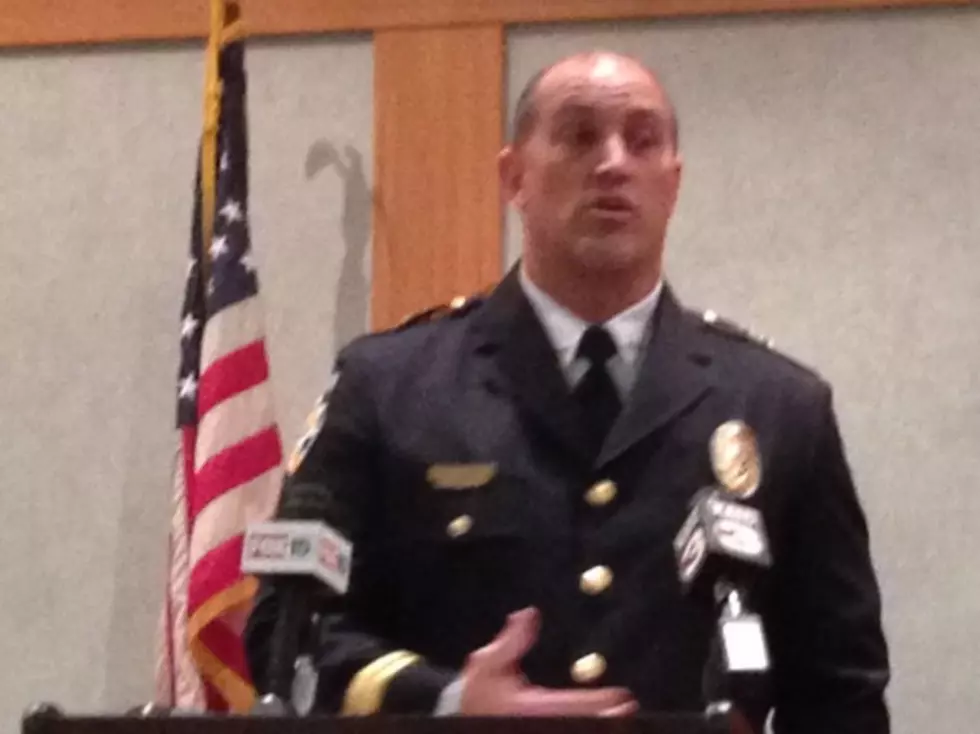 Scott Police Chief Eyeing Sheriff's Race?
Scott Police Chief Chad Leger, KPEL
Monday Lafayette Parish Sheriff Mike Neustrom announced that he will not be seeking another term in office.
As soon as Neustrom announced that he would not seek a fifth term in office, speculation began as to who might want to run for the job.
One person who likely is eyeing the race is Scott Police Chief Scott Leger.
When we asked him about his possible announcement, he sent us this release about Neustrom's announcement Monday,
"I want to congratulate Sheriff Mike Neustrom on his many years of service to Lafayette Parish. He has left a significant mark on our community. For the last month I have been reaching out to supporters about my desire to service Lafayette Parish as Sheriff. This is a day to reflect on Sheriff Neustrom's career, so it's not a day for politics. I plan to make a formal announcement of my plans as a candidate for Sheriff in the coming weeks."
Neustrom's term ends in June of 2016.
More From News Talk 96.5 KPEL