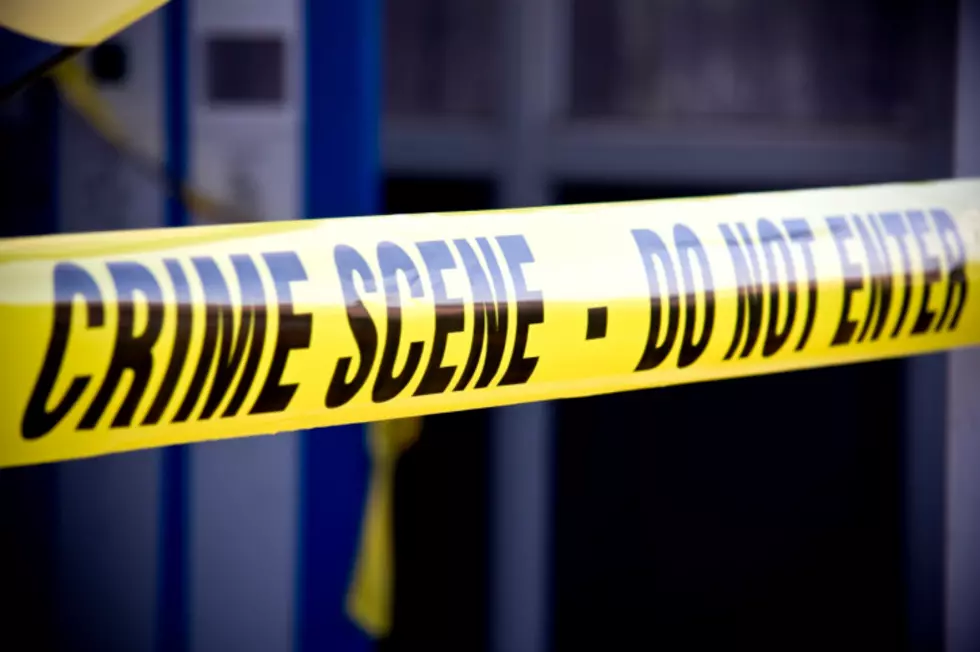 Shooting in New Iberia, Louisiana, Leaves 20-Year-Old Dead, Police Seeking Answers
ThinkStock
NEW IBERIA, La. (KPEL News) - Police in New Iberia, Louisiana, are investigating a homicide that occurred on Sunday night, and they're looking for any information the community might have to assist.
Around 10 p.m. on Sunday night, New Iberia officers responded the scene of a shooting at the intersection of South Iberia Street and West Admiral Doyle Drive. According to the New Iberia Police Department, the shooting occurred at the Amigos Minimart convenience store.
Once there, officers located a 20-year-old male victim, who was pronounced dead at the scene.
According to police, the investigation into the shooting is ongoing at this time. If anyone has any information regarding this Homicide, they are urged to contact the New Iberia Police Department at 337-369-2306 or Iberia Crime Stoppers at 337-364-TIPS.
---
This is a developing story, and the KPEL News Team is working to provide additional coverage for Acadiana. Updates will be shared as they become available, so download the KPEL News app via Google Play or in the App Store and subscribe to breaking news alerts to get the latest information sent directly to your mobile device.
You can also use the KPEL app to submit a news tip, share a traffic update, or chat directly with our on-air team.
Be sure to bookmark our latest site, wearelafayette.net, where we provide more local news coverage as well as lifestyle and community features.
To report errors, omissions, or other concerns regarding the content above, send emails to news@kpel965.com.
Things That Offend Lafayette, Louisiana, Natives
Lafayette and Acadiana may be offended simply looking at this list!
Gallery Credit: Tracy Wirtz
More From News Talk 96.5 KPEL