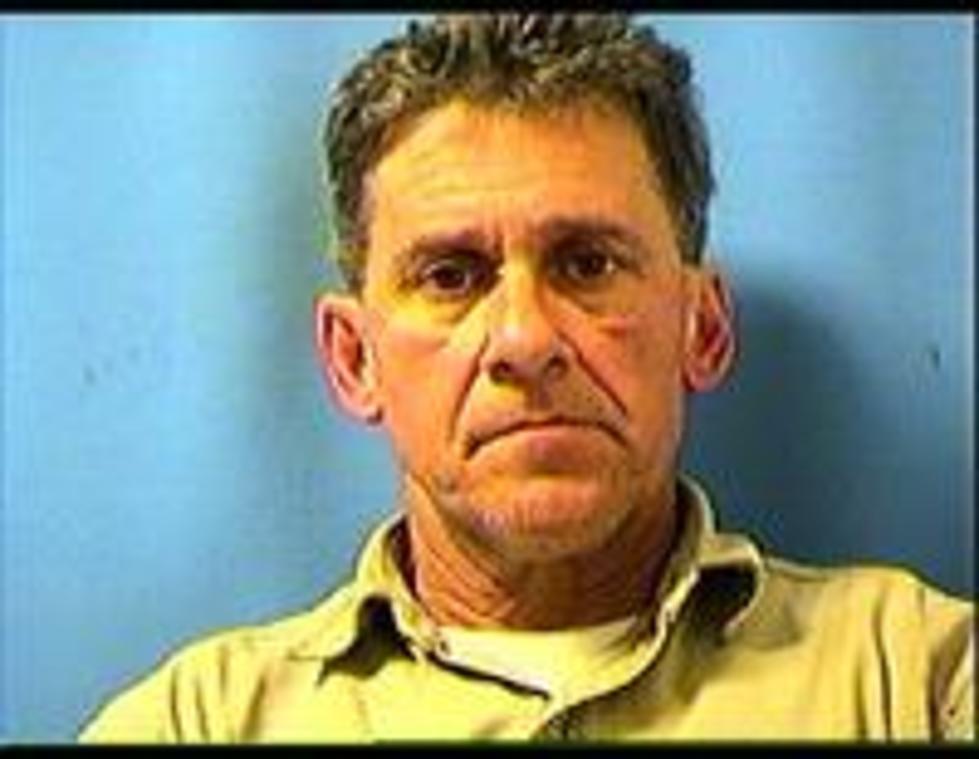 St. Mary Parish Coroner Investigating Inmate Death
Sterling Scully (SMPSO Photo)
The St. Mary Parish Sheriff's Office is investigating the death of an inmate at the parish jail in Centerville.
A Sheriff's Office spokesperson reported 52-year-old Sterling Scully died at the jail while receiving medical attention.
Scully was being attended to by medical staff at the jail when he became unresponsive. Acadiana Ambulance had been summoned, but Scully died before they arrived.
Resuscitative efforts were implemented and were unsuccessful.  The investigation has been turned over to the St. Mary Parish Coroner's Office.
Scully had been incarcerated since December 2015 and was serving time on charges of illegal possession of a firearm by a convicted felon and for violation of felony probation.
More From News Talk 96.5 KPEL