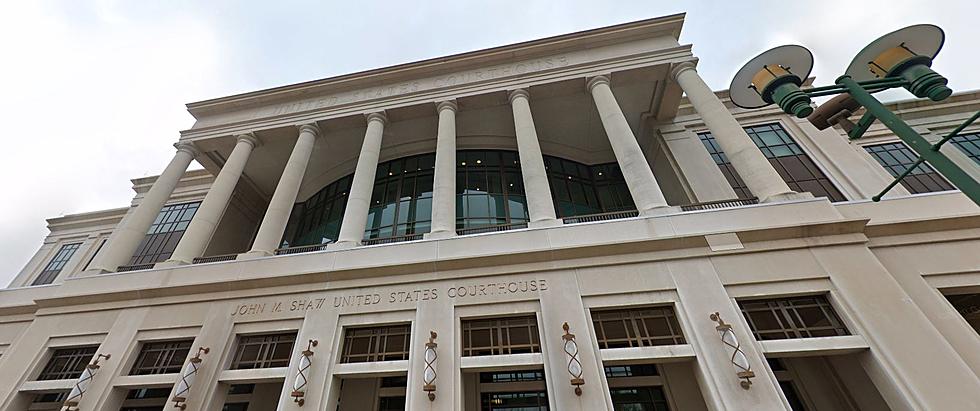 Ten St. Mary Parish Residents Charged with FEMA Fraud
google street view
Ten people accused of defrauding FEMA out of a total of $60,000 have been indicted on federal charges.
Brittany Hawkins, Shannan Johnson, Tasha Louis, Jarnelle Payne, Leo Green, Jr., Derrick Kirt, Jarmaine Thomas, Jr., and Johnathan Wilson, all of Franklin; Kevin Callery, of Baldwin; and Robert Johnson, Jr., of Patterson, are all charged with theft of government property and fraud in connection with major disaster or emergency benefits.
The U. S. Attorney's Office says the defendants worked together to lie on FEMA claims applications to receive transportation benefits and to get paid for cars they claimed were flooded during the historic weather event. According to prosecutors, the defendants claimed their cars were damaged by flooding in Lafayette and Iberia Parishes despite living in St. Mary Parish, which was not included in the presidential disaster declaration.
Prosecutors also say the defendants submitted repair estimates between $6,200 and $8,800 from auto repair shops that don't exist.
No word on when this case will go to trial.
Guess Louisiana Cities from Satellite Photos
7 Interesting Facts About The Atchafalaya Basin Bridge
READ MORE: Tropical Cyclone Categories and What Exactly They Mean
More From News Talk 96.5 KPEL