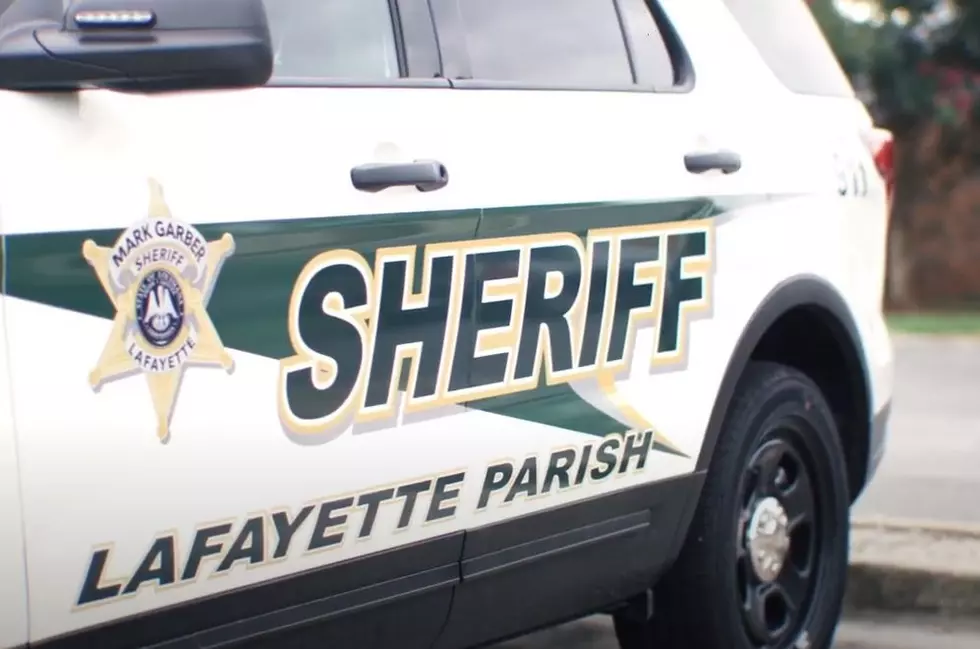 Suspect Identified In Lafayette Parish Shooting, Standoff (UPDATED)
Lafayette Parish Sheriff's Office via YouTube
42-year-old David Kissel has been arrested in the case and has been charged with two counts of Attempted First Degree Murder, False Imprisonment, and Second Degree Kidnapping.
Both victims are listed in stable condition as the investigation continues.
________________________________________________________________
Two people are in the hospital and a suspect is in custody after a shooting and a hostage situation between Lafayette and Carencro.
Sheriff's office Captain John Mowell tells KPEL it happened around 2 a.m. on Parklane Road just off the Moss Street extension.
Mowell says deputies responded after receiving the initial call about the shooting. When they arrived, they found one person who had been shot. Deputies got that victim to the hospital. Mowell says deputies then found a second victim in a camper located on the property, with the suspected shooter. According to Mowell, that's when the incident turned into a hostage situation.
Deputies called in a SWAT unit and hostage negotiators. While the negotiators spoke with the suspect, the SWAT unit entered the home and rescued the second victim. That victim is also in the hospital. Negotiators continued to speak with the suspect until the suspect surrendered, ending the standoff after four hours.
The case remains under investigation. The suspect's name and charges have not yet been released. Those details are expected to be announced later today.
The Moss Street extension near Parklane Road was closed during the standoff. It has since been reopened.
Five Mind-Blowing True Crime Documentaries on Netflix
Eight Red Flags When On A First Date
Great Uses for Silica Gel Packs
More From News Talk 96.5 KPEL